Allison + Nick
Custom Wedding Portraits Capturing the special day in miniature
Prices start at $1090/ £890. Lead time 8-10 weeks.
Below are some examples of previously commissioned wedding artboxes. Click here for examples of Engagement Glass Cathedrals.
"We got the box!! Omg, this is SO beautiful!! We are beyond happy…" Lester + Nick, SF 2023.
Allison + Nick
Cabo San Lucas, Mexico, 2022
Haven commissioned this wedding box as a wedding gift for Allison and Nick. Allison's dress was spectacular - the bow and train detached and the dress was completely backless. She was a figure skater so the dress mirrored a skater dress, with the sheer fabric on her back giving the illusion there was nothing there...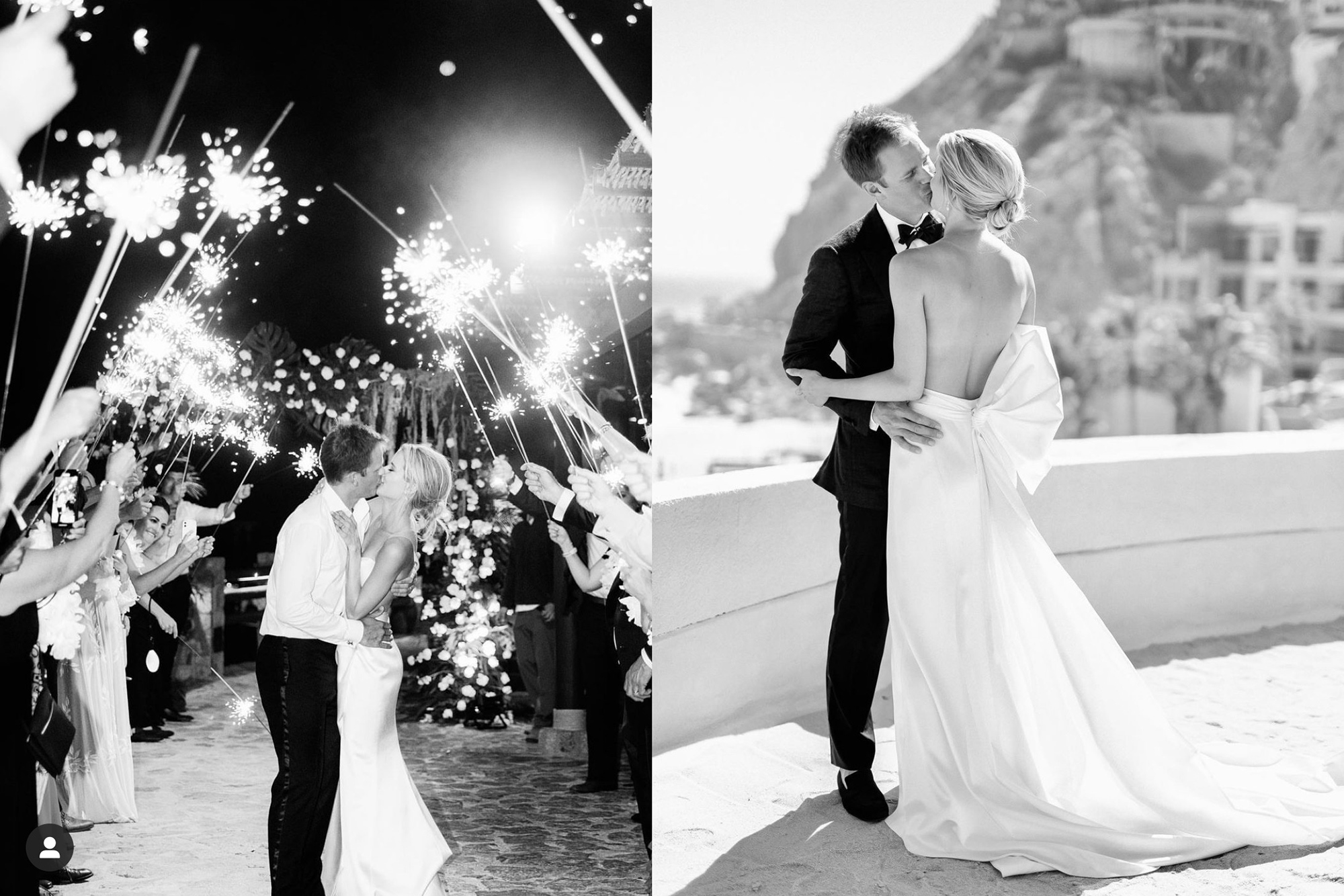 ©Photo Credit: Edgardo Contreras Photography