Cinerama
Do you love film? Welcome to Cinerama - cinematic dramas in sparkling dioramas! Each diorama in this collection captures an iconic scene from the big screen, frozen in time and place. Starring movie legends in MINIATURE: Meryl Streep, Robert Redford, Paul Newman, Kristen Scott Thomas, Audrey Tatou and SO many more...
The Truman Show
Dir. Peter Weir (1998)
Starring in miniature: Jim Carrey.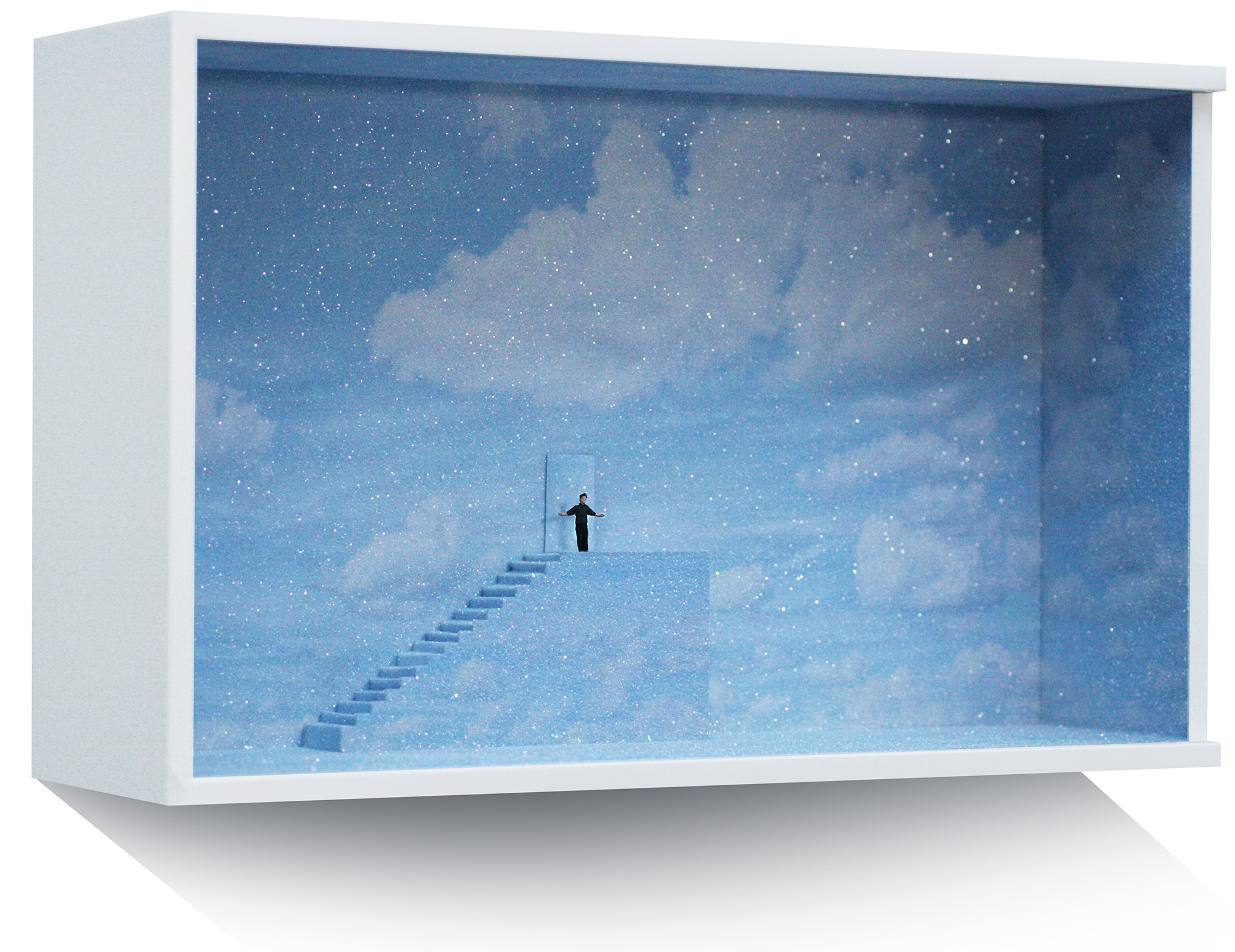 Ah, Truman. Who can forget that moment when you turned to face us? You smiled and took your final bow, as you opened the door to reality and the possibility of truth and love. Twenty five years later, as we may feel trapped in reality shows of our own making, the movie's message is more resonant than ever.