Family
Memory boxes of precious times
This artwork is customised to depict your family spending time together. There are dozens of other examples of family portraits dotted around the pages showing custom commissions but here are a few that stood out.

The Winstons | Hampstead Heath at the fabulous Tumulus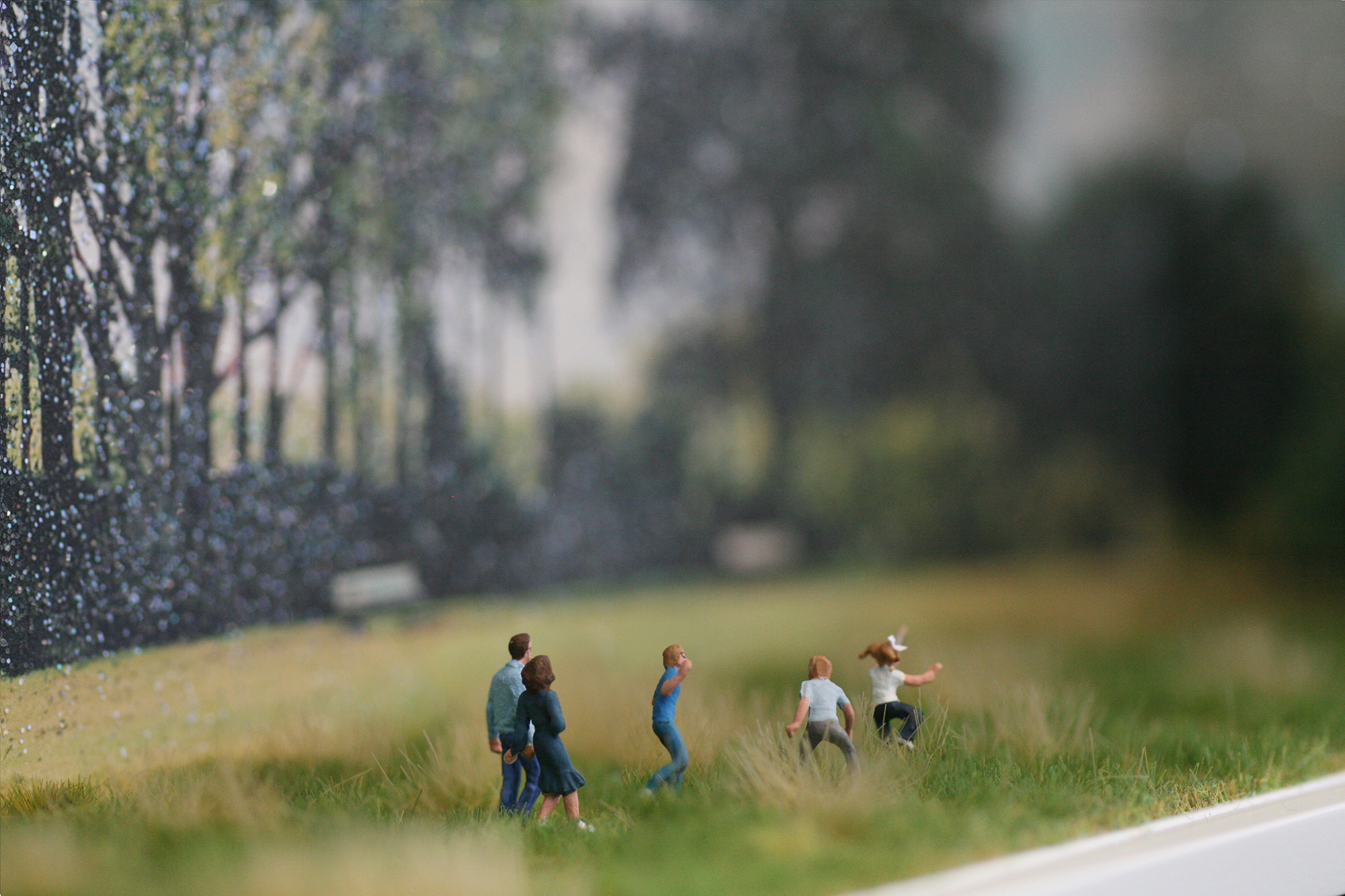 The Wagenbergs | With grandparents in the mountains of Columbia

My dear friend Monika and her siblings commissioned a Glass Cathedral of their parents with the grandchildren, at home in the place of many happy memories - Arusha, Colombia.

I know Monika's kids well - Lukas is my godson - and believe these figures capture their brilliant energy quite uncannily!!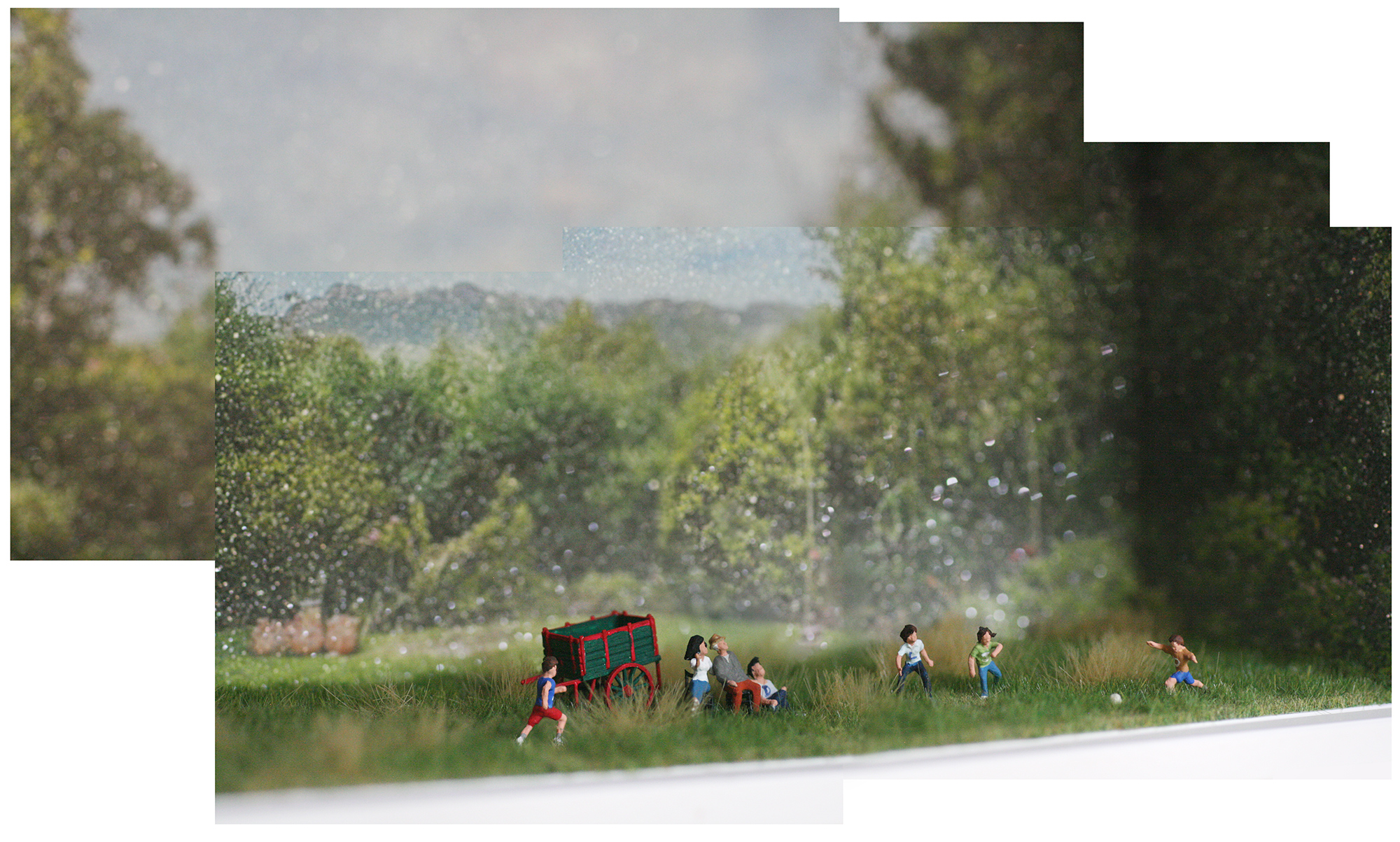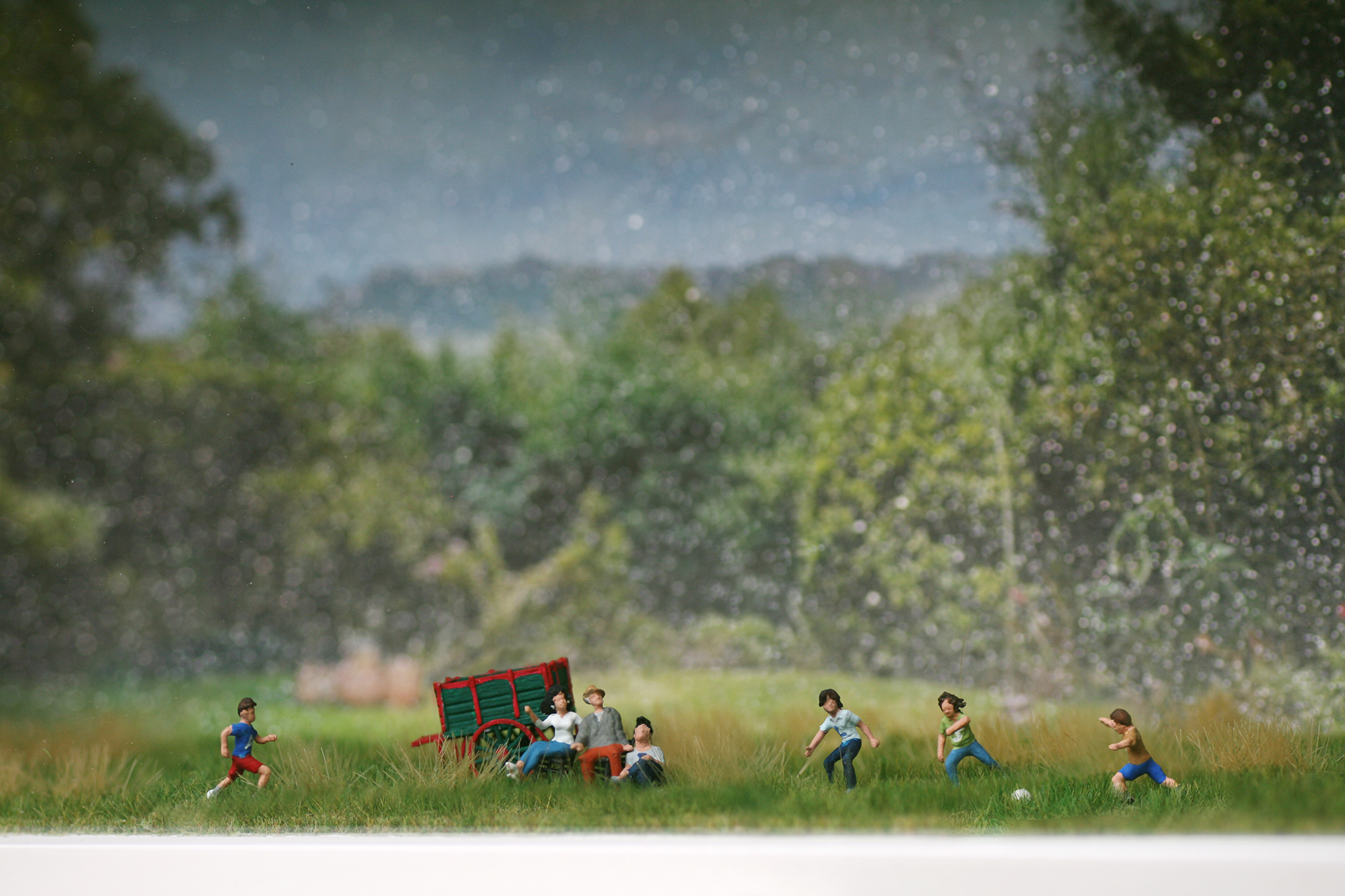 Stephanie, Soheil and family | Point Lonsdale, Australia




The Neville-Jones' | Corfe Castle, Dorset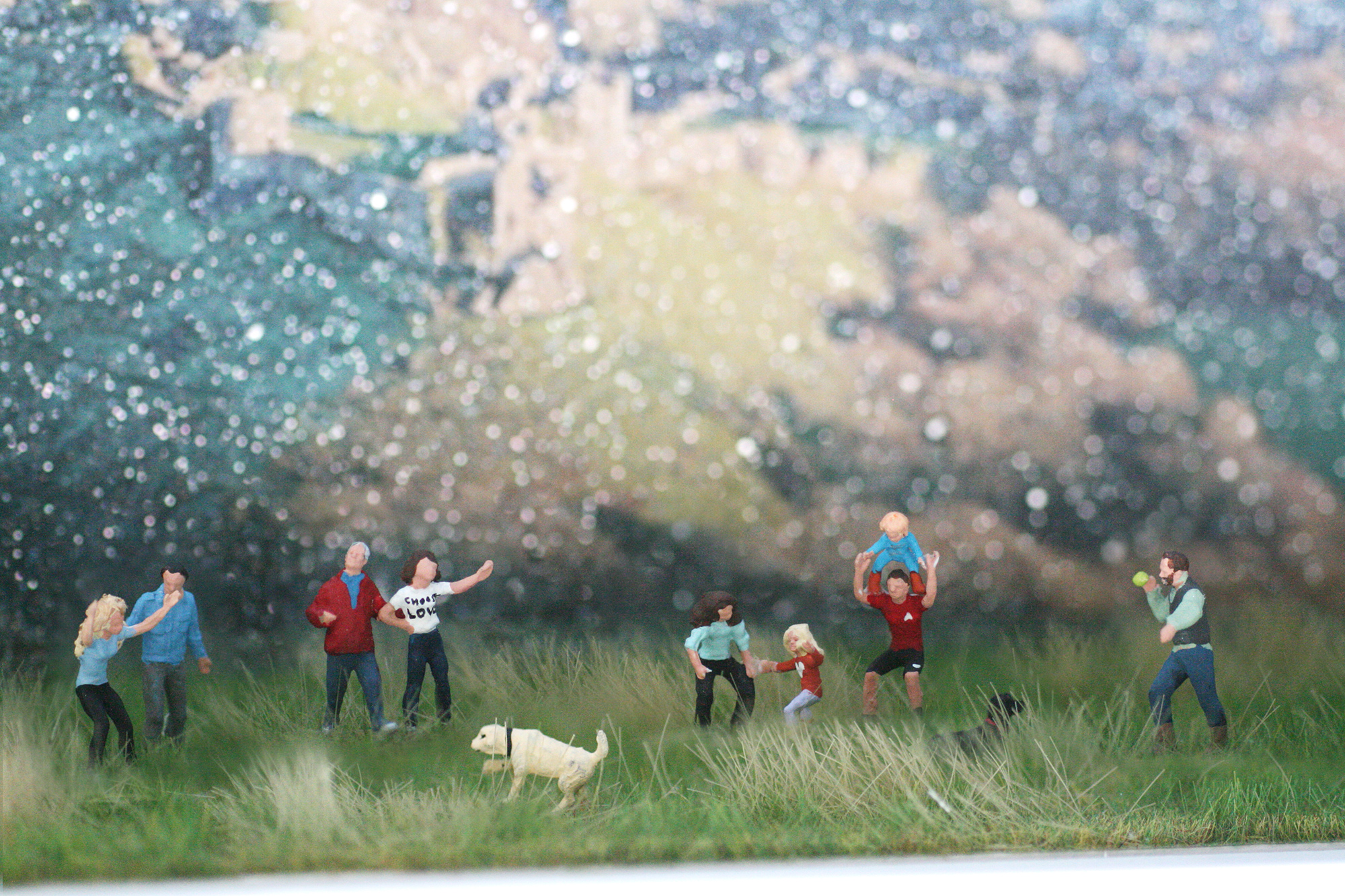 The Kolevs | Drakensburg Mountains, South Africa






Calypso, Clare and family | In an English country garden




The Ellisons | Hampstead Heath, going on a Bear Hunt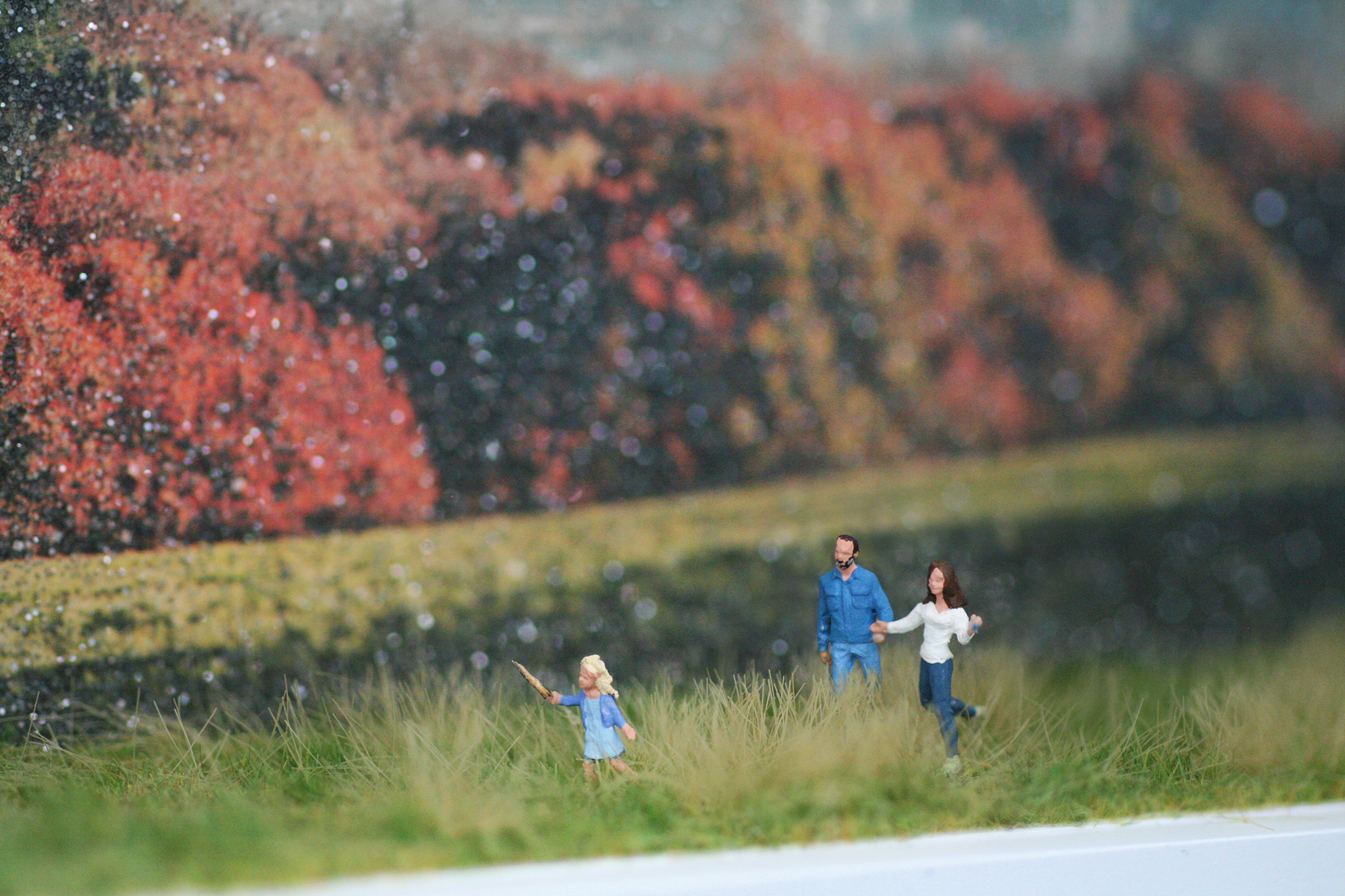 The Balkans | Brilliant snow tradition




Active families!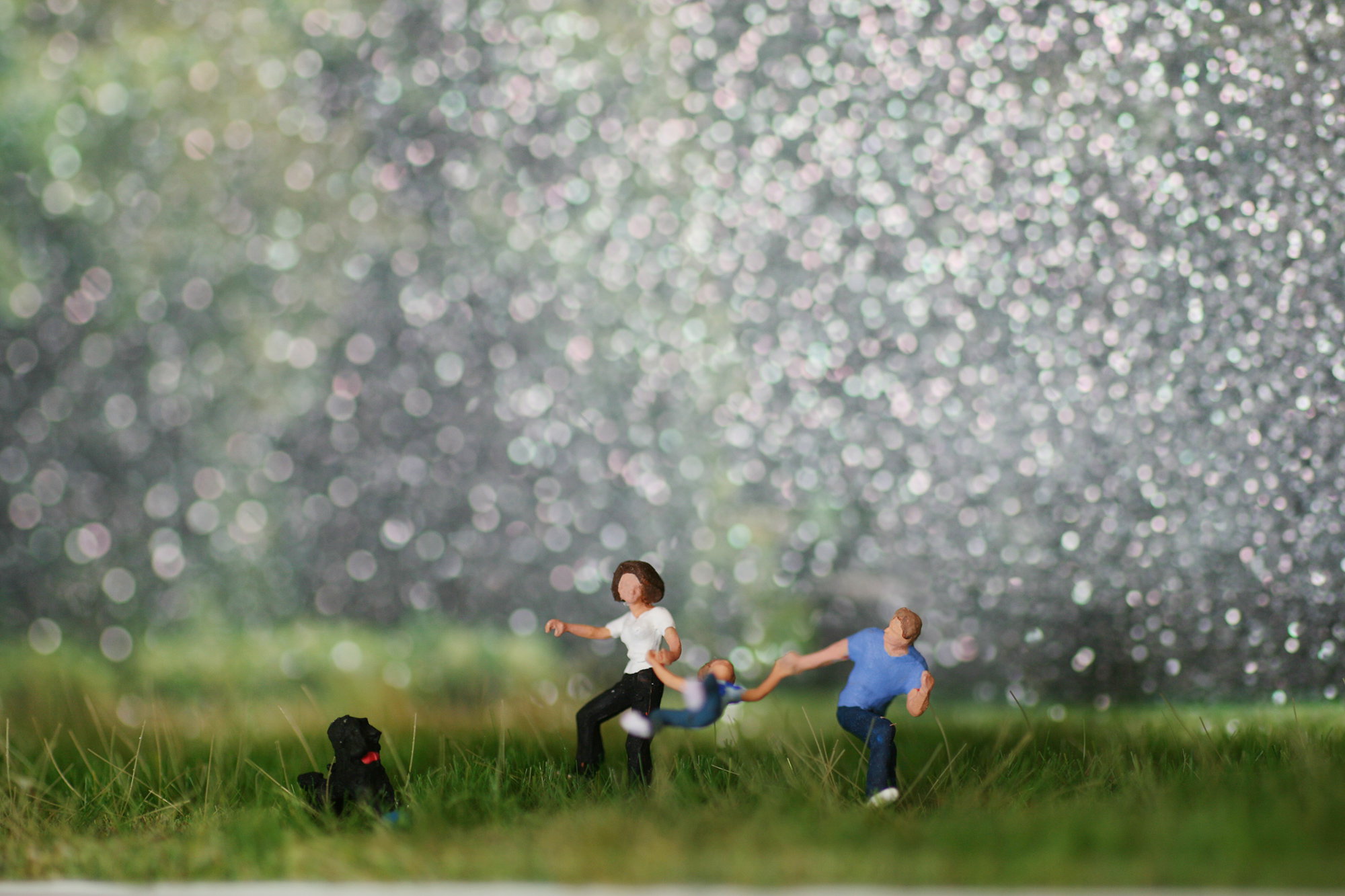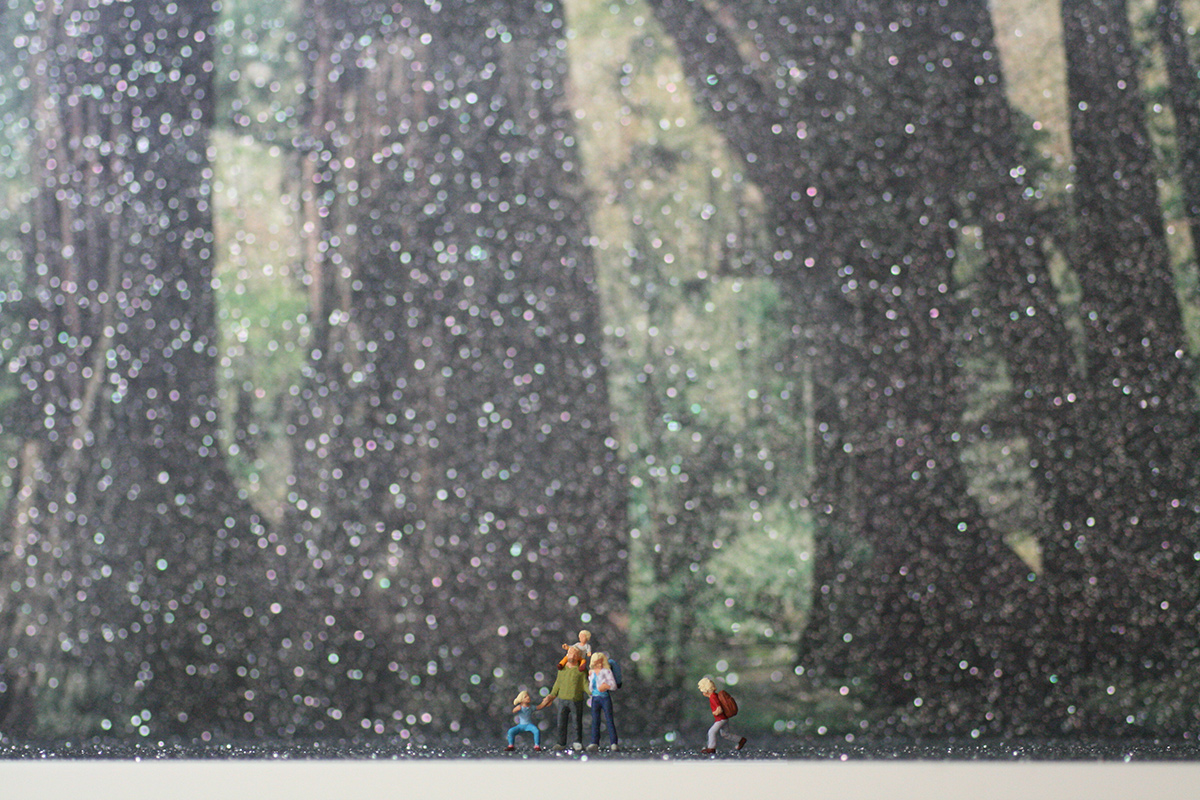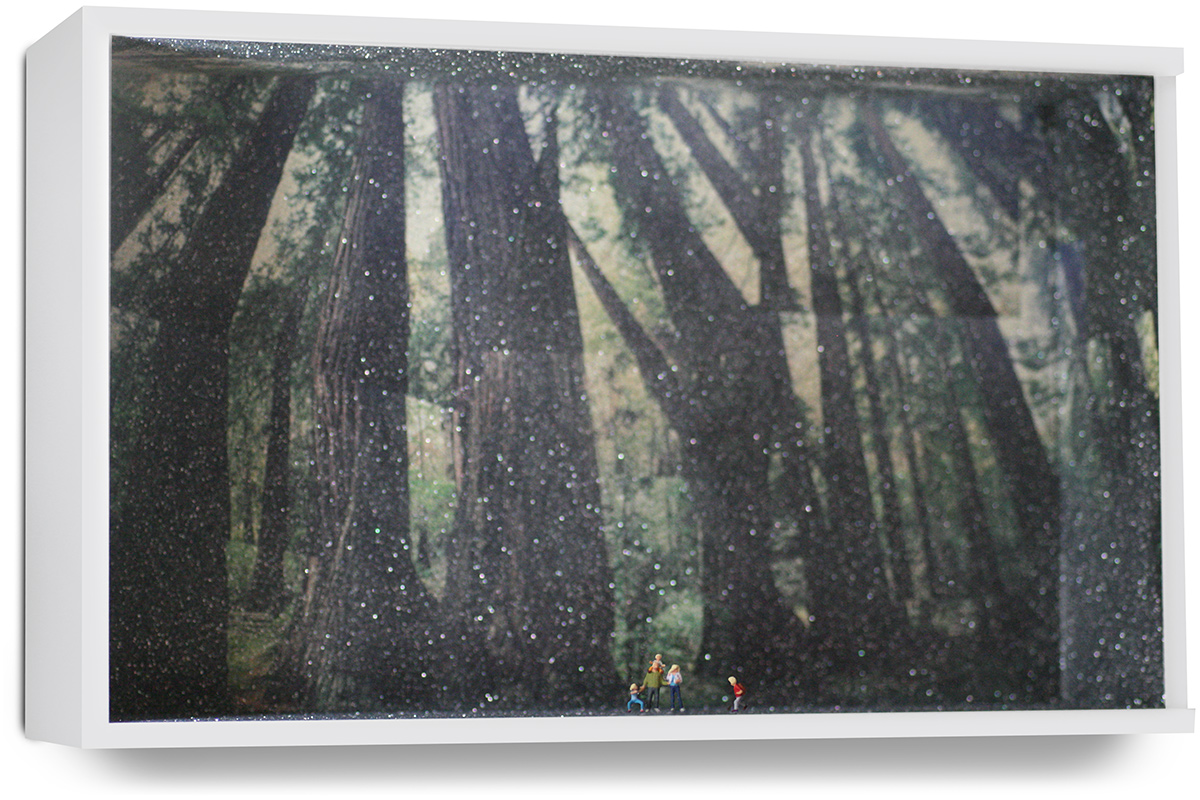 The Rees's | Shenanigans in Spain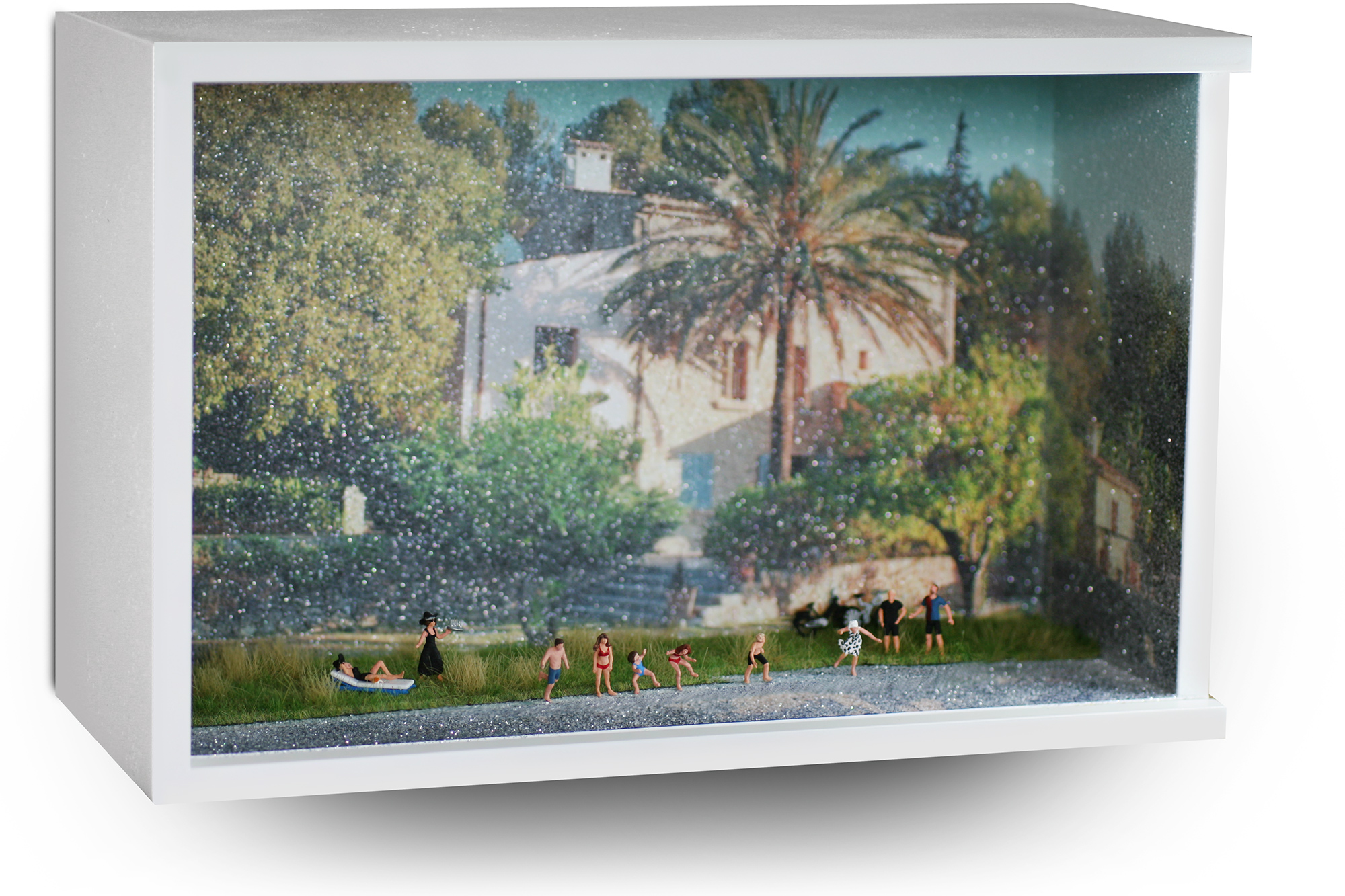 The Jaffes | Flying around the world