This Sporting Life
Customisable with your photography/experience.
Sporting ways to pass the time...

2022 NFL London Games
I was commissioned to make several boxes to be presented as gifts to visiting American Football teams playing at Tottenham Hotspurs Stadium. Each of the 4 boxes - The Packers, Giants, Saints and Vikings - starred a miniature figure of that team's star player, with all 4 football legends in the gift presented to the NFL President. It was a speedy education in the sport and its heroes!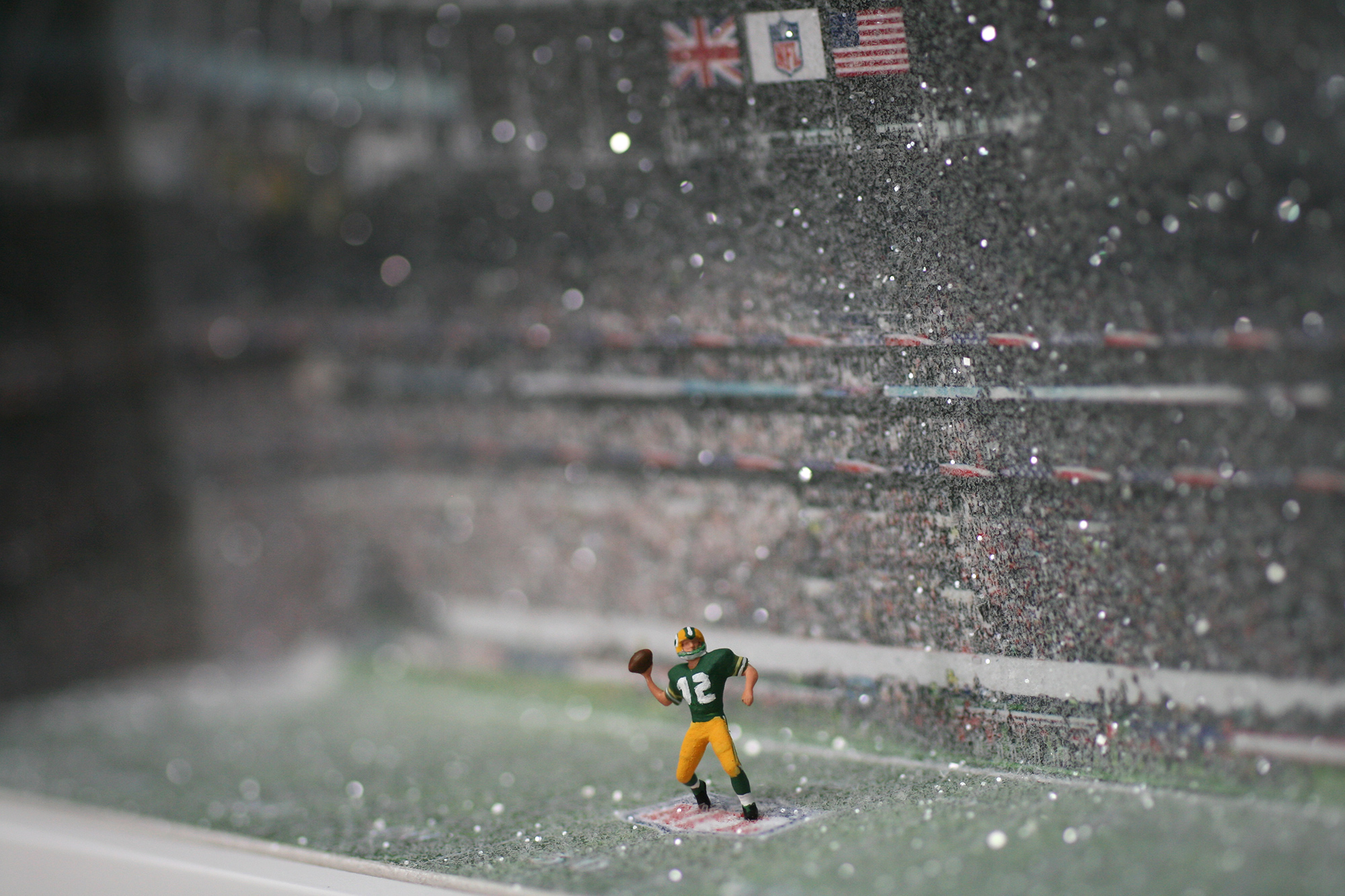 Cricketing brothers
Visions of boyhood -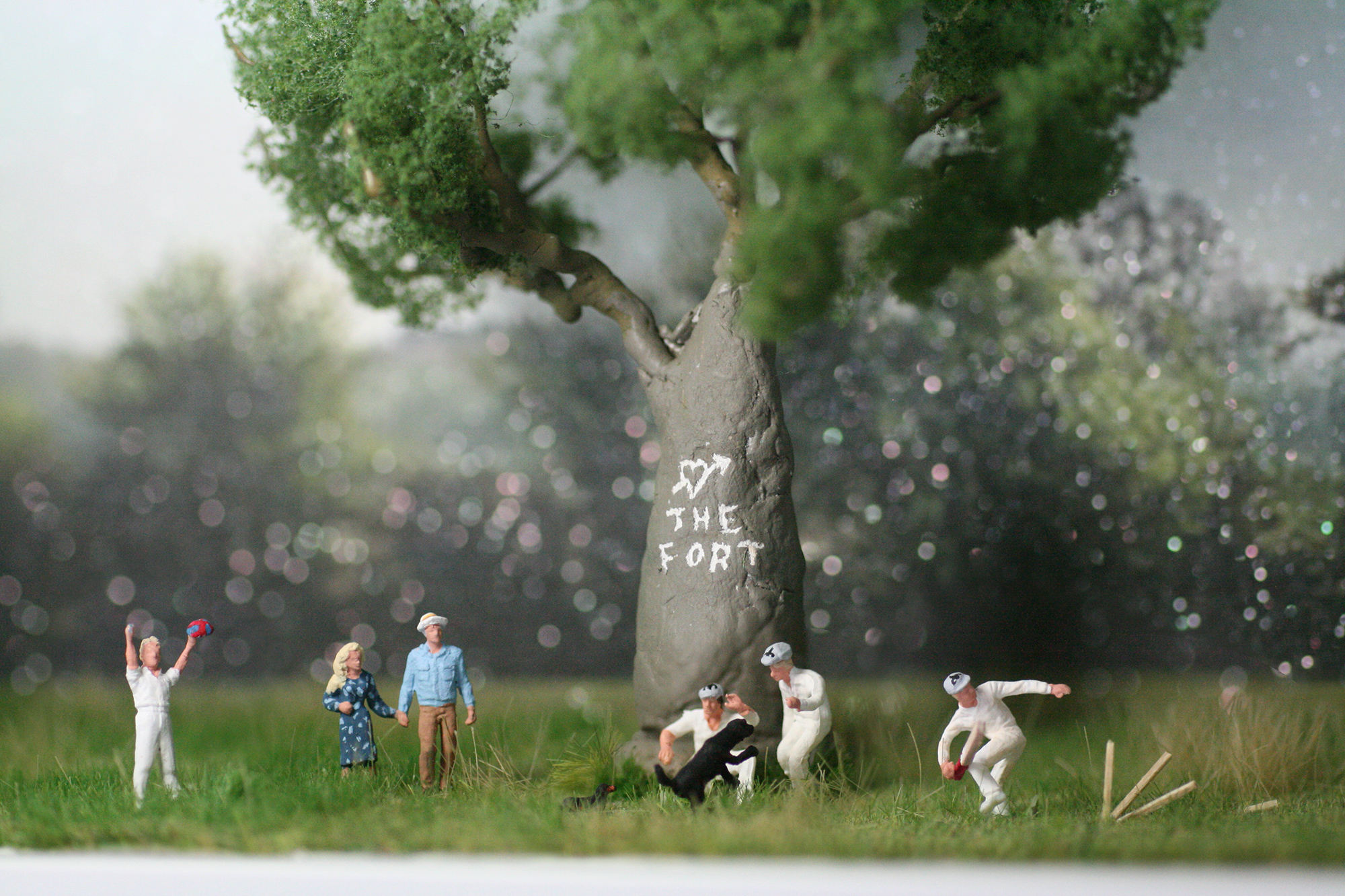 Golfing Sweetspots
Royal Dornoch, Scotland



Dubai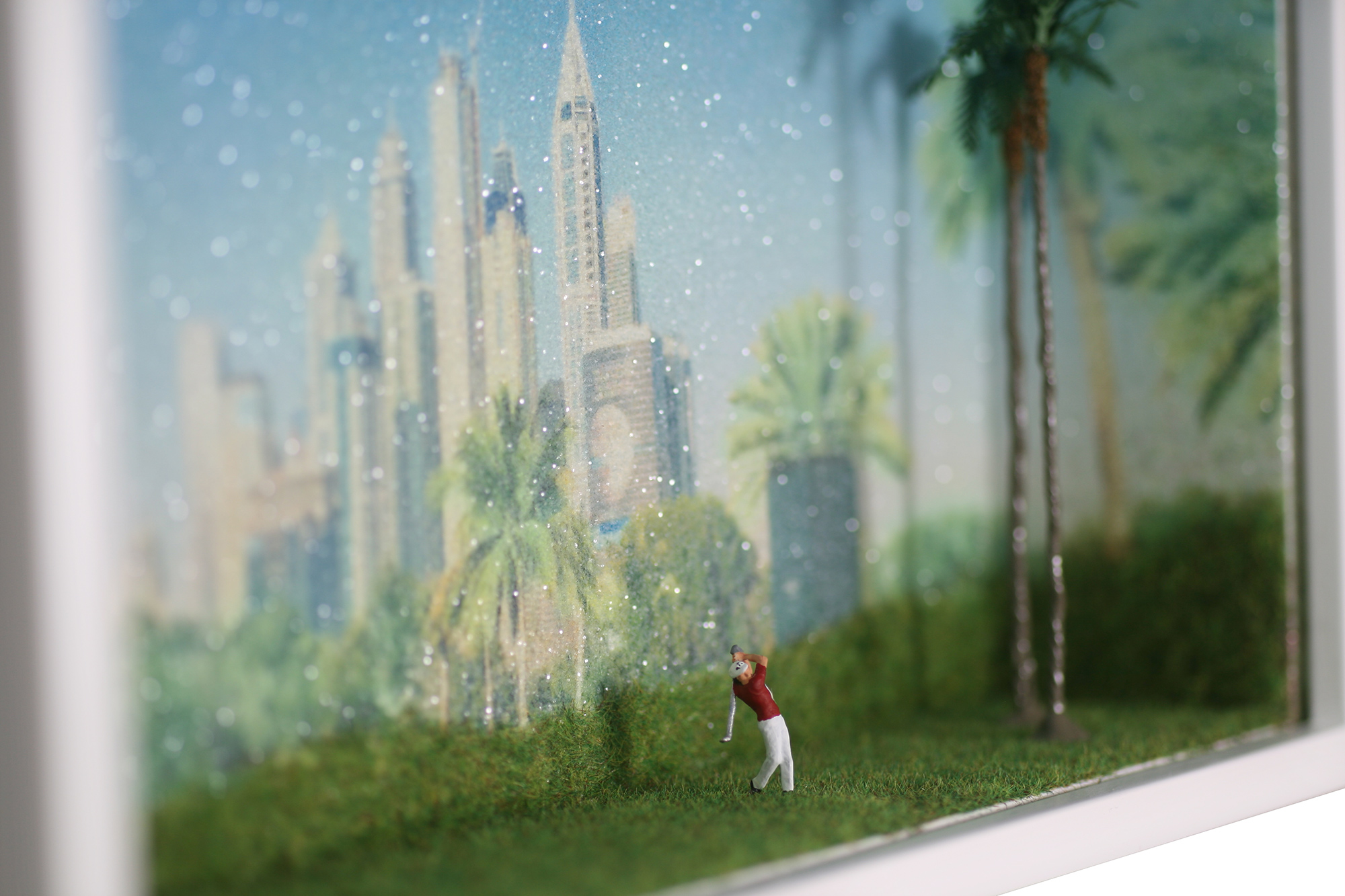 Milanese fantasy round