The Calling
True vocations (fully customisable)
"A calling is a conversation between our physical bodies, our work, our intellects and imaginations, and a new world that is itself the territory we seek." David Whyte

The Irish poet David Whyte wrote a short treatise "The Dream of Ambition" in which he contrasts having ambition with having a vocation, or a calling. I first heard it read aloud by Whyte himself, on Sam Harris's Waking Up meditation app at the start of Covid. I have listened to it many times and it's made me see my life quite differently, and inspired decisions I may otherwise not have made.

Sophie Storm Roberts | Trailblazer | Glen Coe, Scotland

A trailblazer in so many ways- this box was commissioned for Sophie by her mum Amanda in 2020.

"Sophie is an adventurer and is also founder of a youth empowerment initiative called Trailblazers. ...She is passionate about traveling, breathing, Scotland, mountain climbing, sunsets and sunrises, cycling, family and friends, adventure, challenging herself, her Trailblazer girls, meeting new people…Sophie organises a yearly biking sportif, London to Paris in 24 hours, L2P24, which is also a great passion."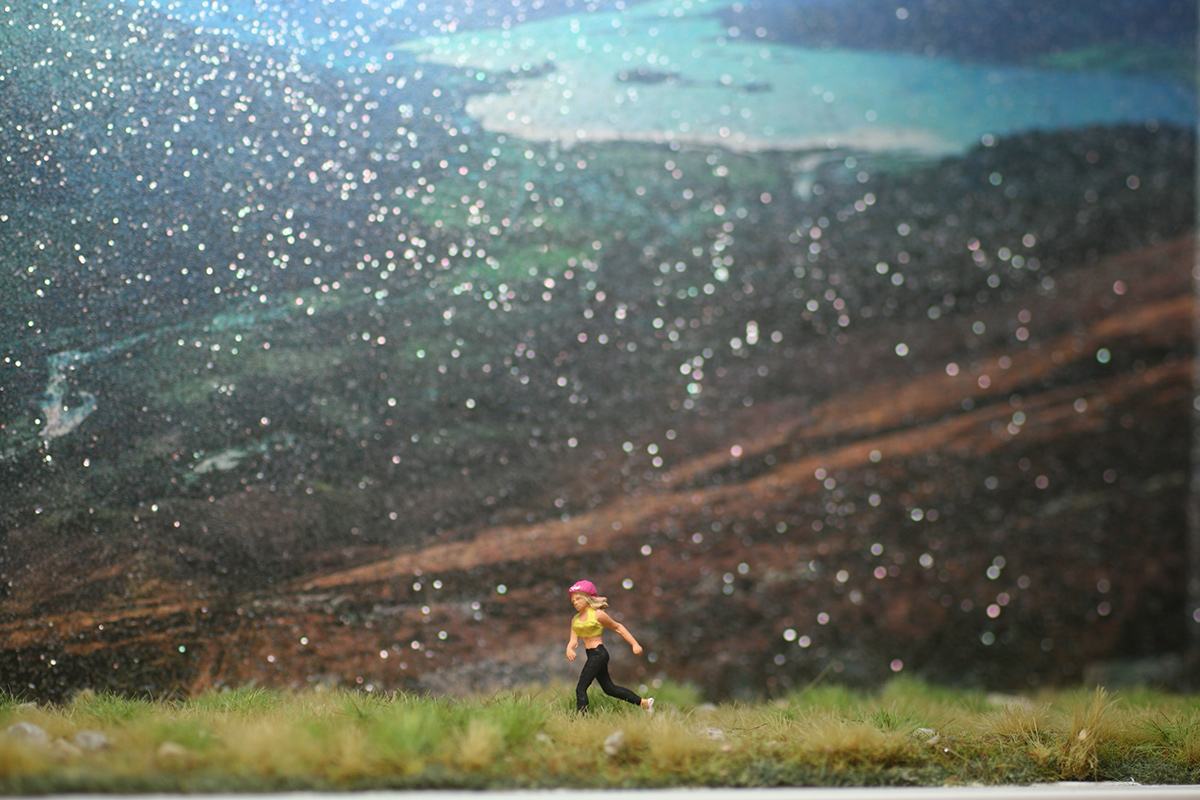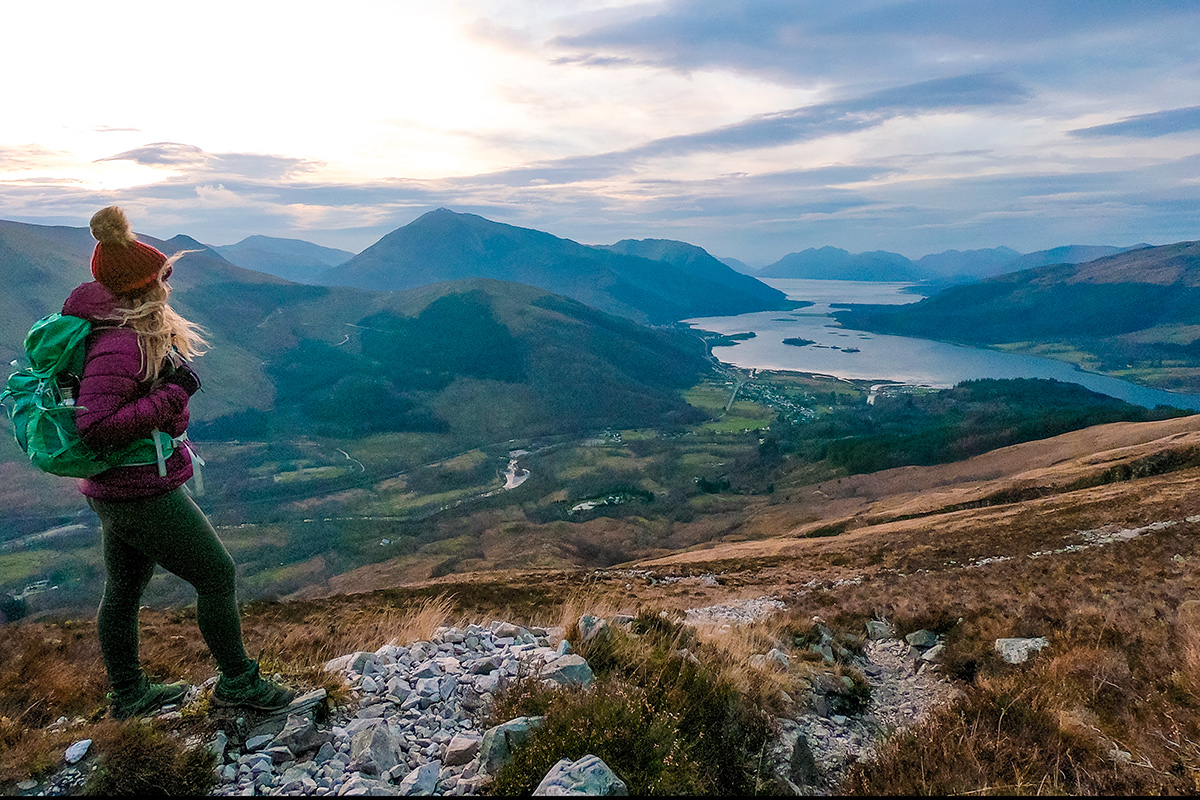 Links:
Sophie's website
Blaze your Trail, the charity Sophie founded to hep teenage girls develop confidence and courage


Dave DeMartini | Teacher | Marin CA | Grouphug
Commissioned by appreciative parents for a beloved middle school teacher who had been incredibly supportive of his students during Covid.




Dr. Gottlieb | Psychotherapist | Los Angeles, CA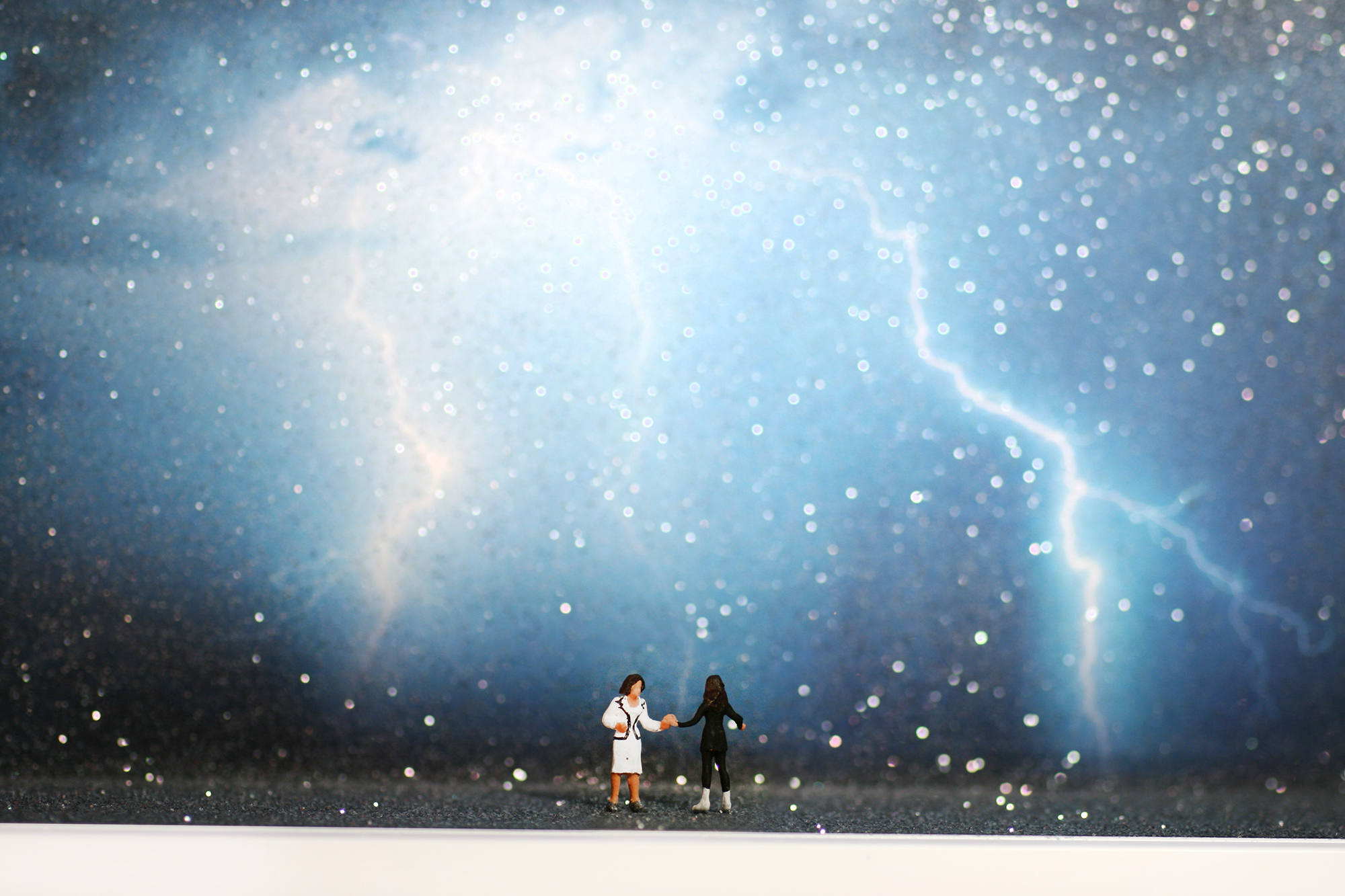 Leah Joy | Energy Worker | California
"Let the beauty of what you love be what you do." (Rumi)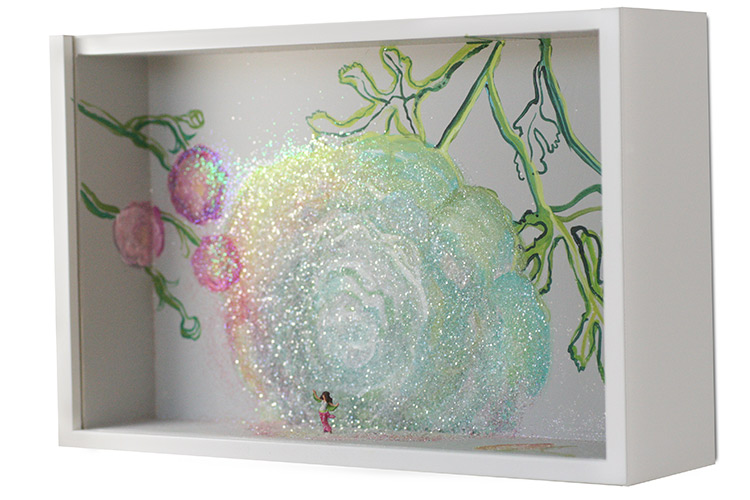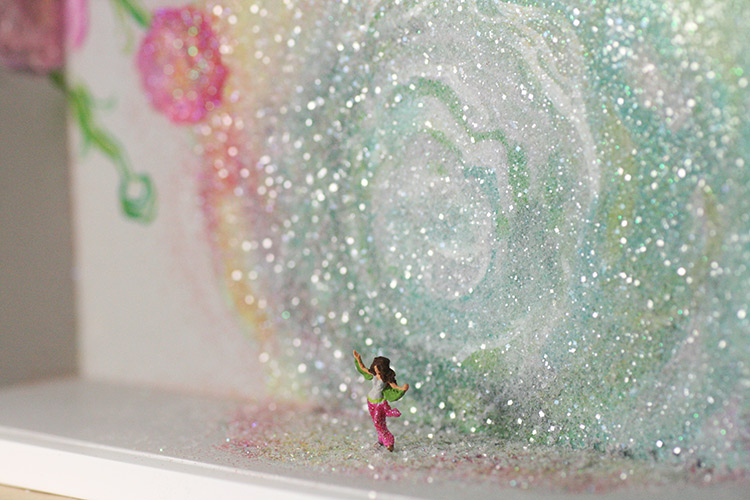 Jennifer Holm | Writer | California




Nora Fellas | Instagram Activist




Deborah Colella | Circus School for Dogs | New York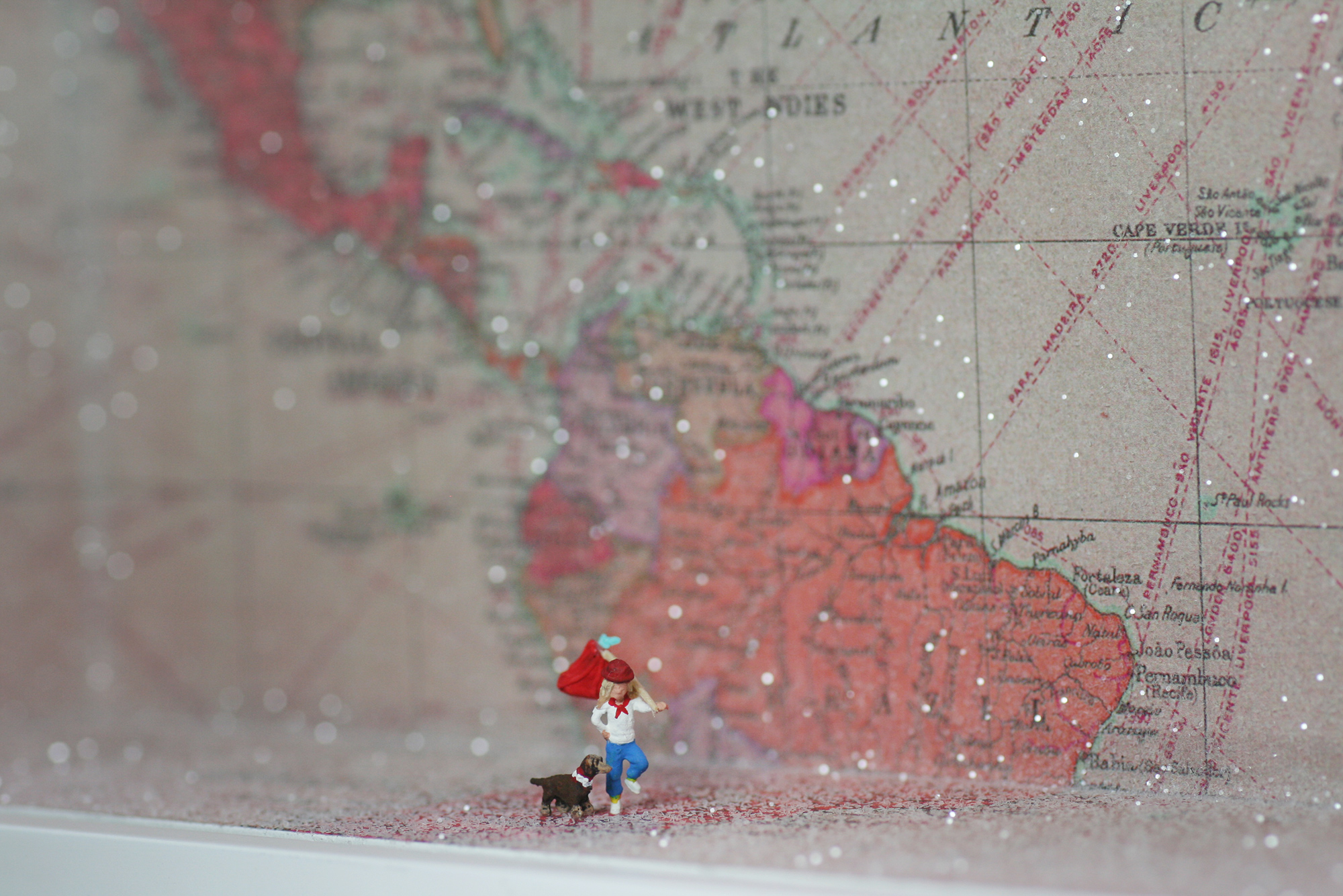 Lana Cho | Hollywood Screenwriter | Los Angeles, CA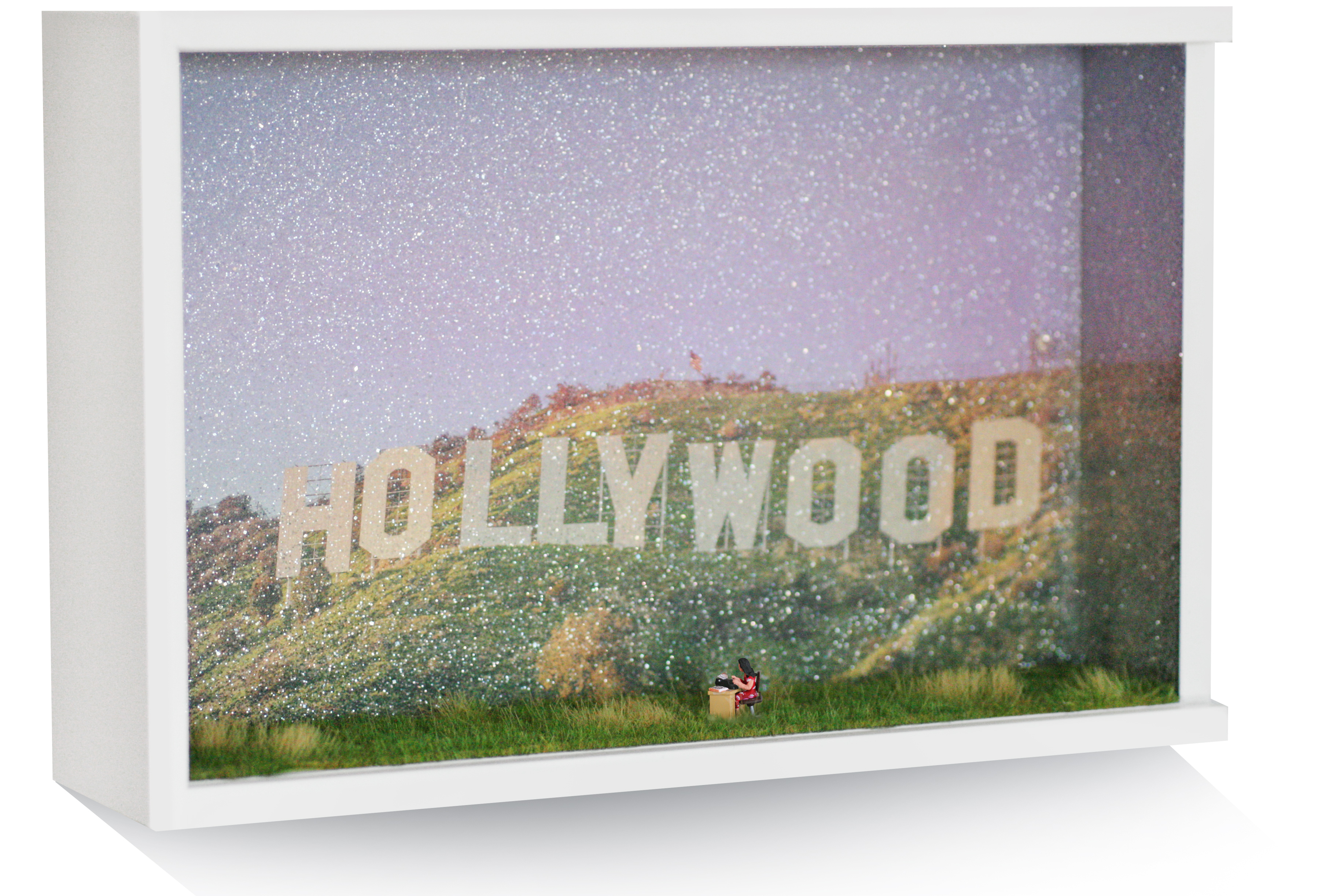 Trond Skramstad | Norsk decathelte Los Angelos 1984 Olympics | Norway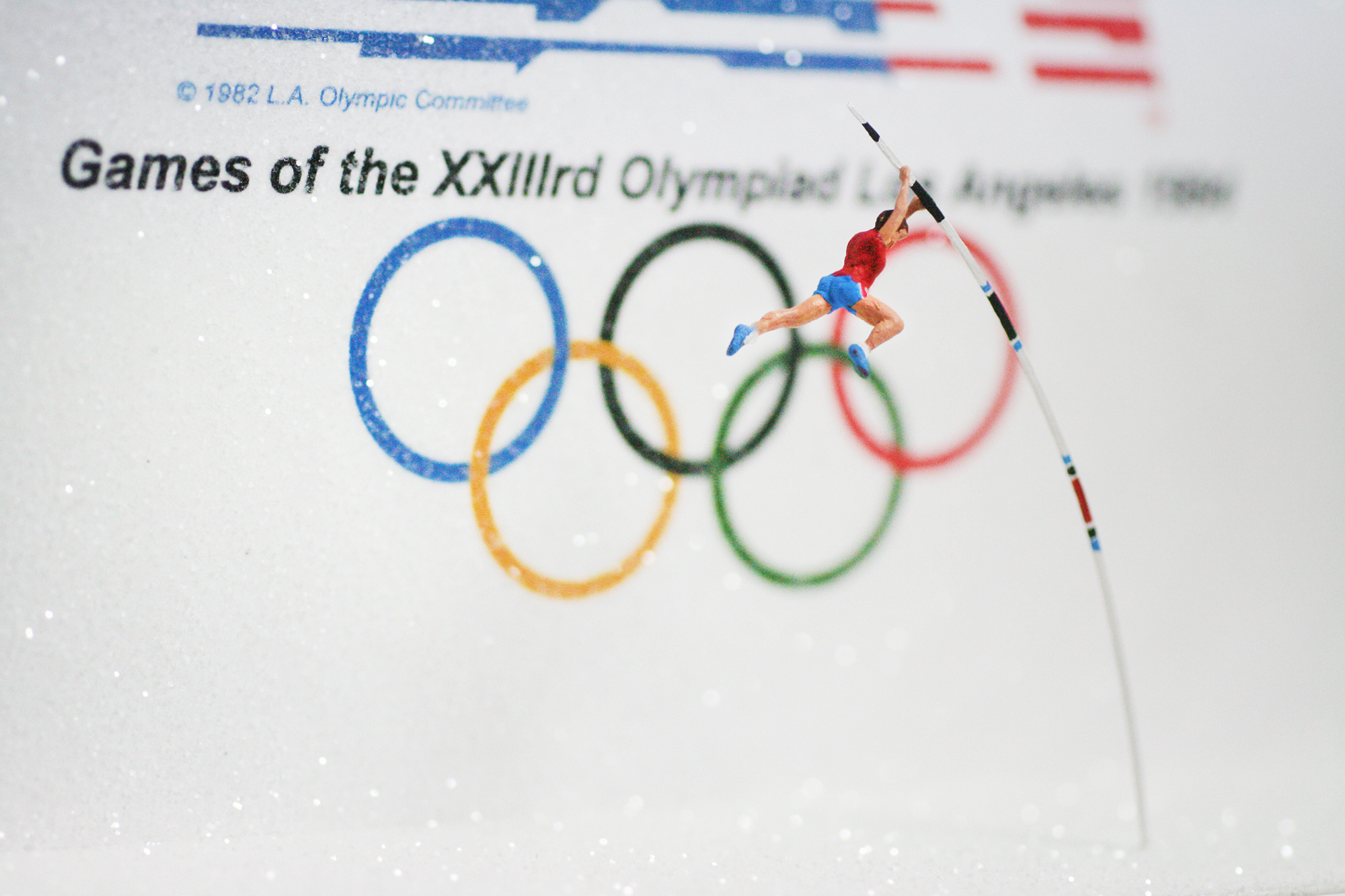 Stacey Mindich | Producer of Dear Evan Hansen | New York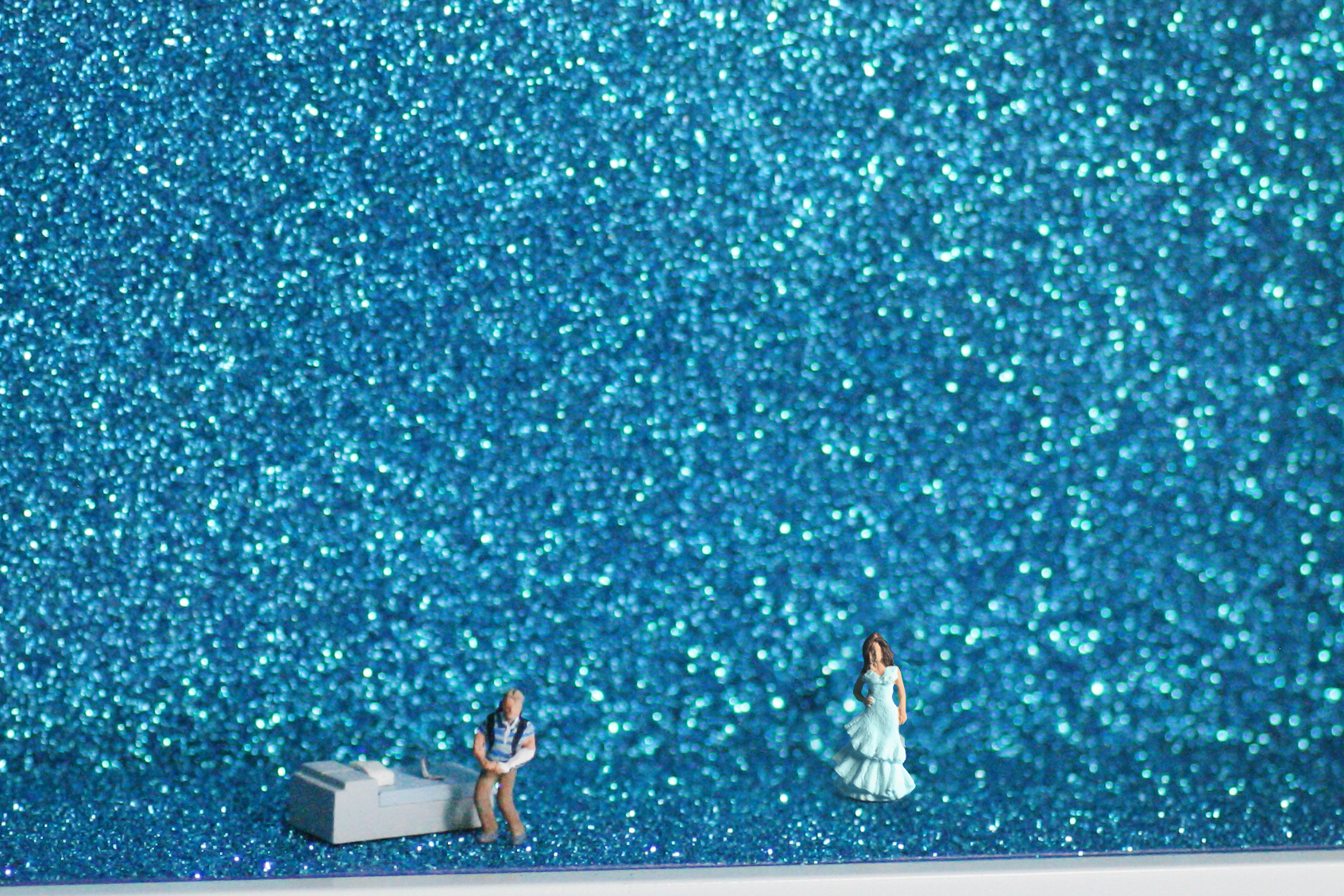 Joan Cusack | Actress | Chicago
Everyone's favourite redhead... with particular reference to her role in the TV show 'Shameless' (2013)




Tiu de Haan | Celebrant | London
Whyte writes that following one's calling is a "creative conversation" that leads to "a secret surprising flow...generosity... maturity...compassion... " It's no wonder that the original inspiration for "The Calling" series, was my dear friend Tiu - striding out here in her famous white trouser suit.