Love Stories
Customisable with your love story
I have made plenty of loved-themed commissions that are dotted all around the site...Evergreen ... Wedding boxes... dancing to the end of love and growing old on one pillow... But here's a little section for everyday love stories...

There you were Nancy and Pertti | Finland 1973
Nancy was an American studying in a small town in Finland in 1973. She'd been told about a guy called Pertti who it may be good to meet. One day she was walking across a bridge. A Finnish man was walking from the other direction. "Are you Pertti?" she asked. 46 years later they commissioned this Glass Cathedral, so you can guess the answer...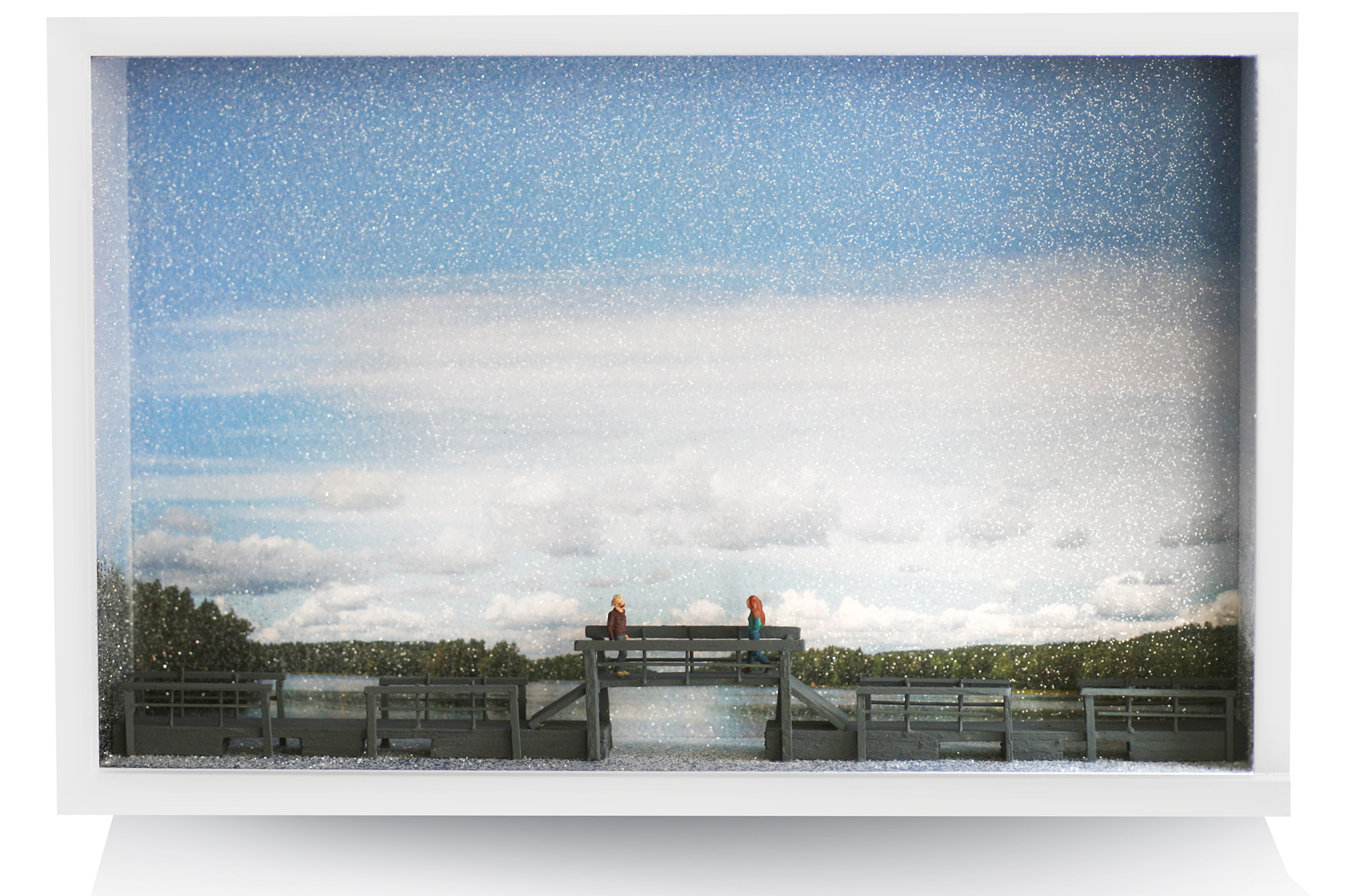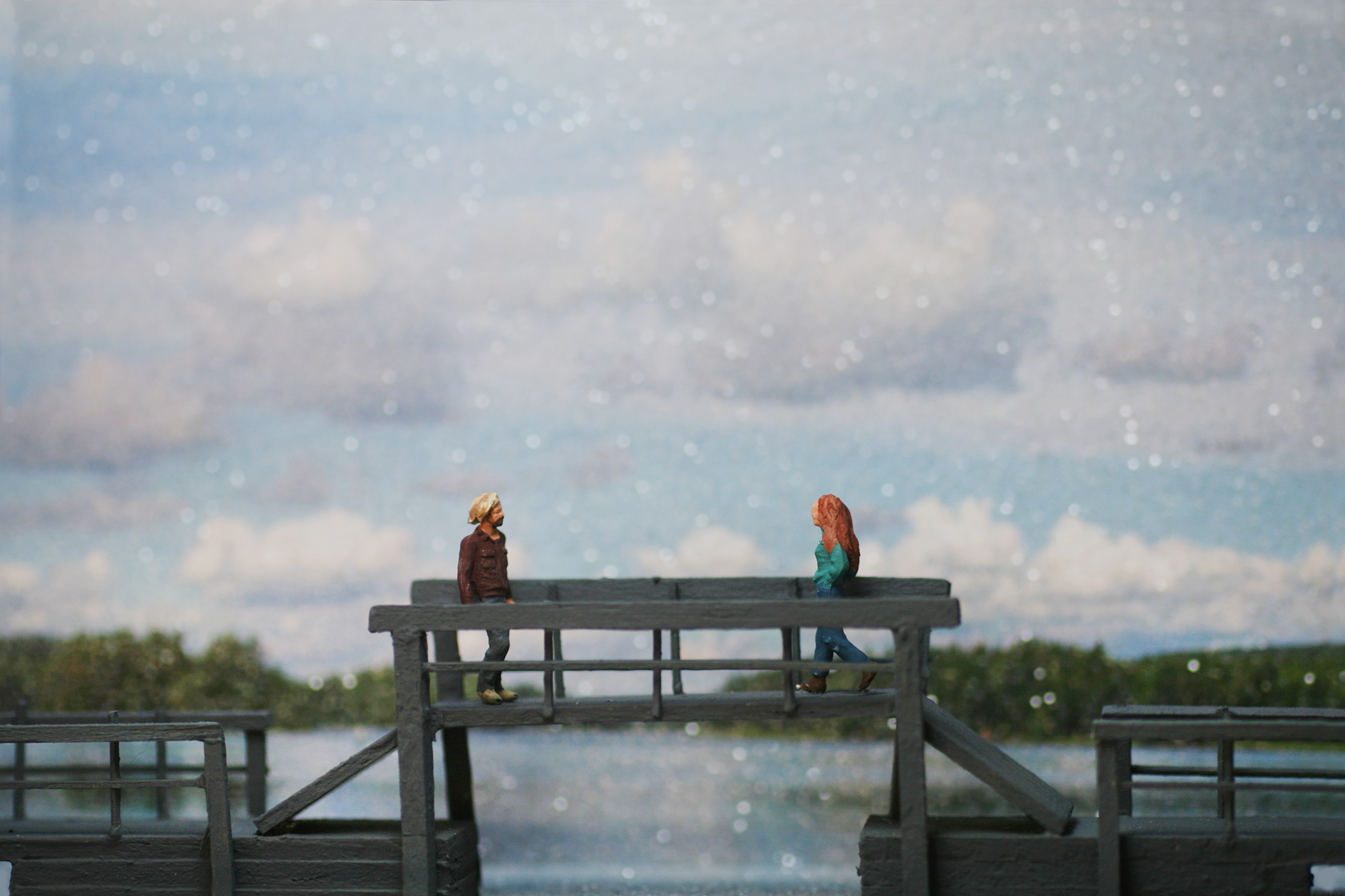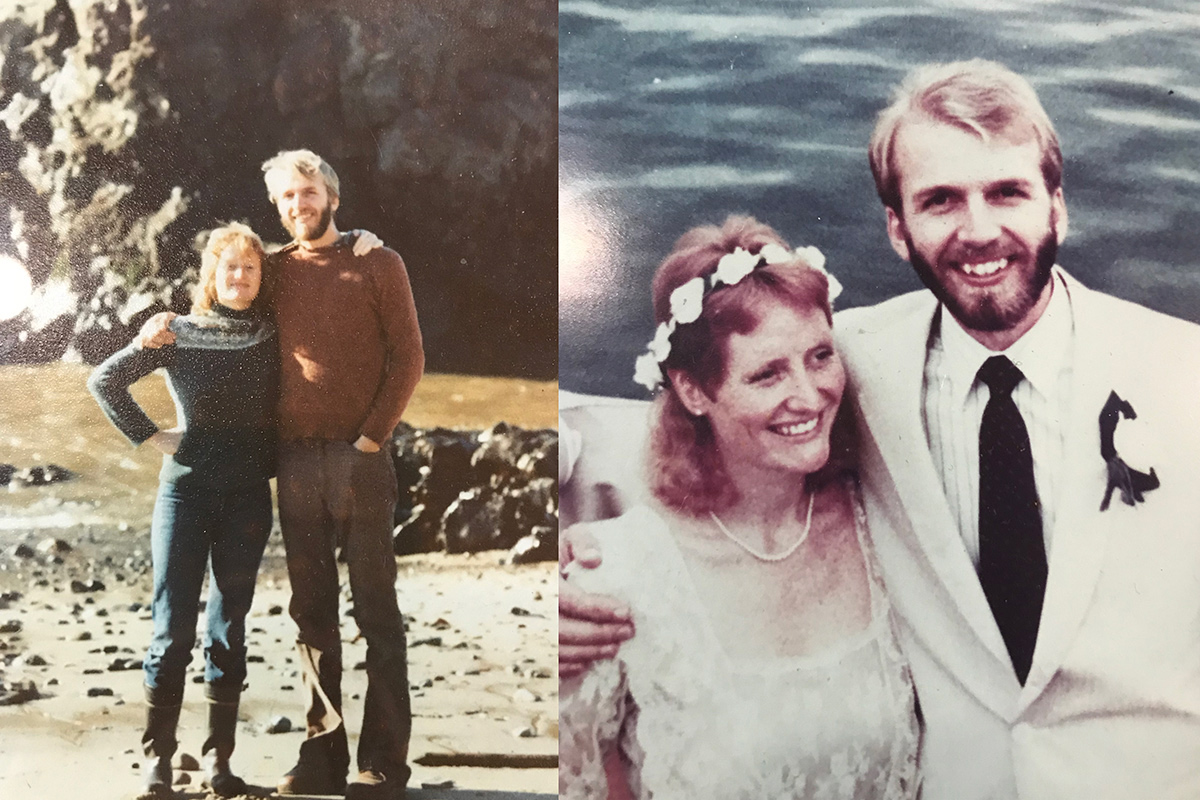 First kiss is like a shooting star Anne and Christian | Munich 2022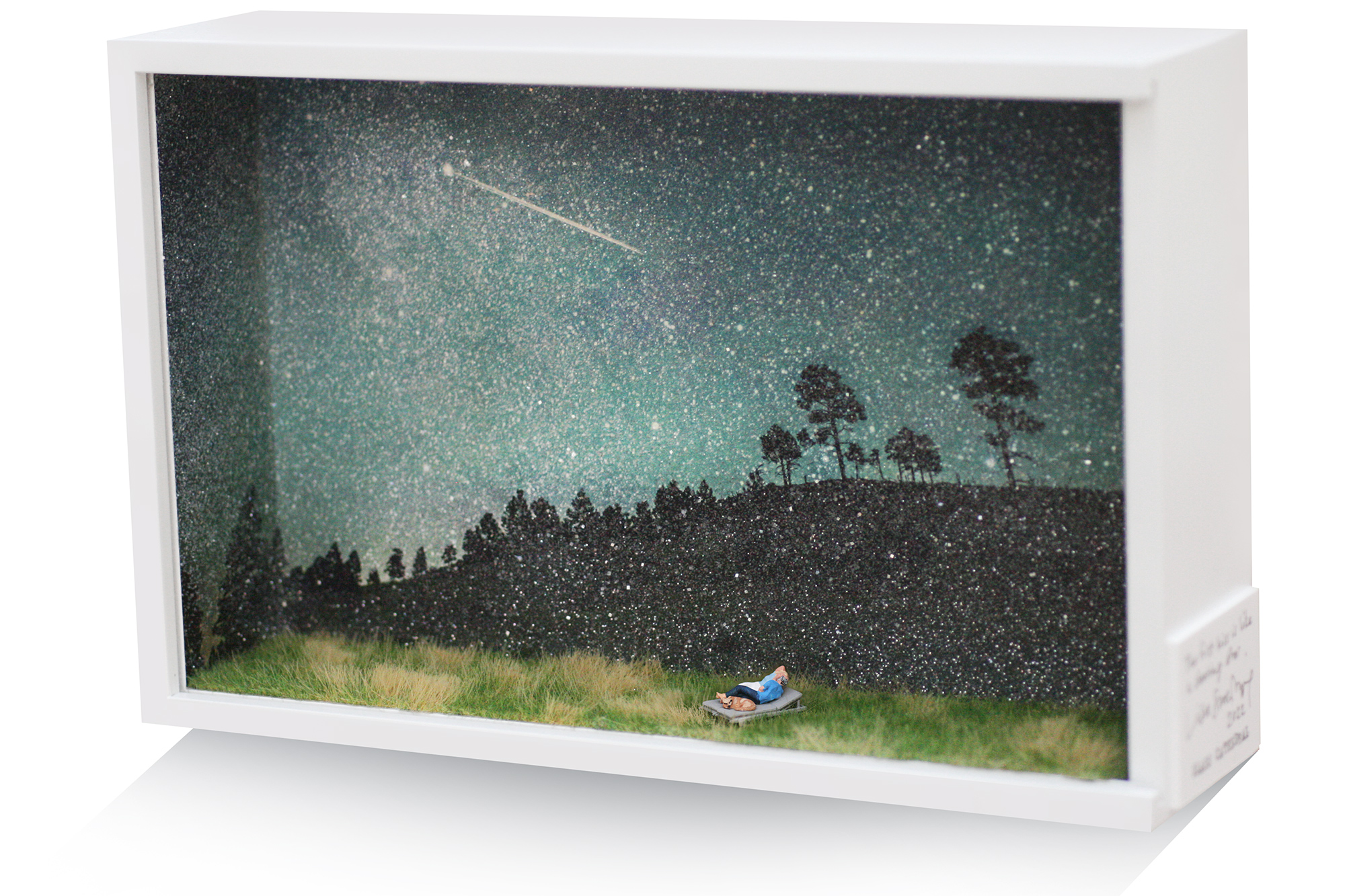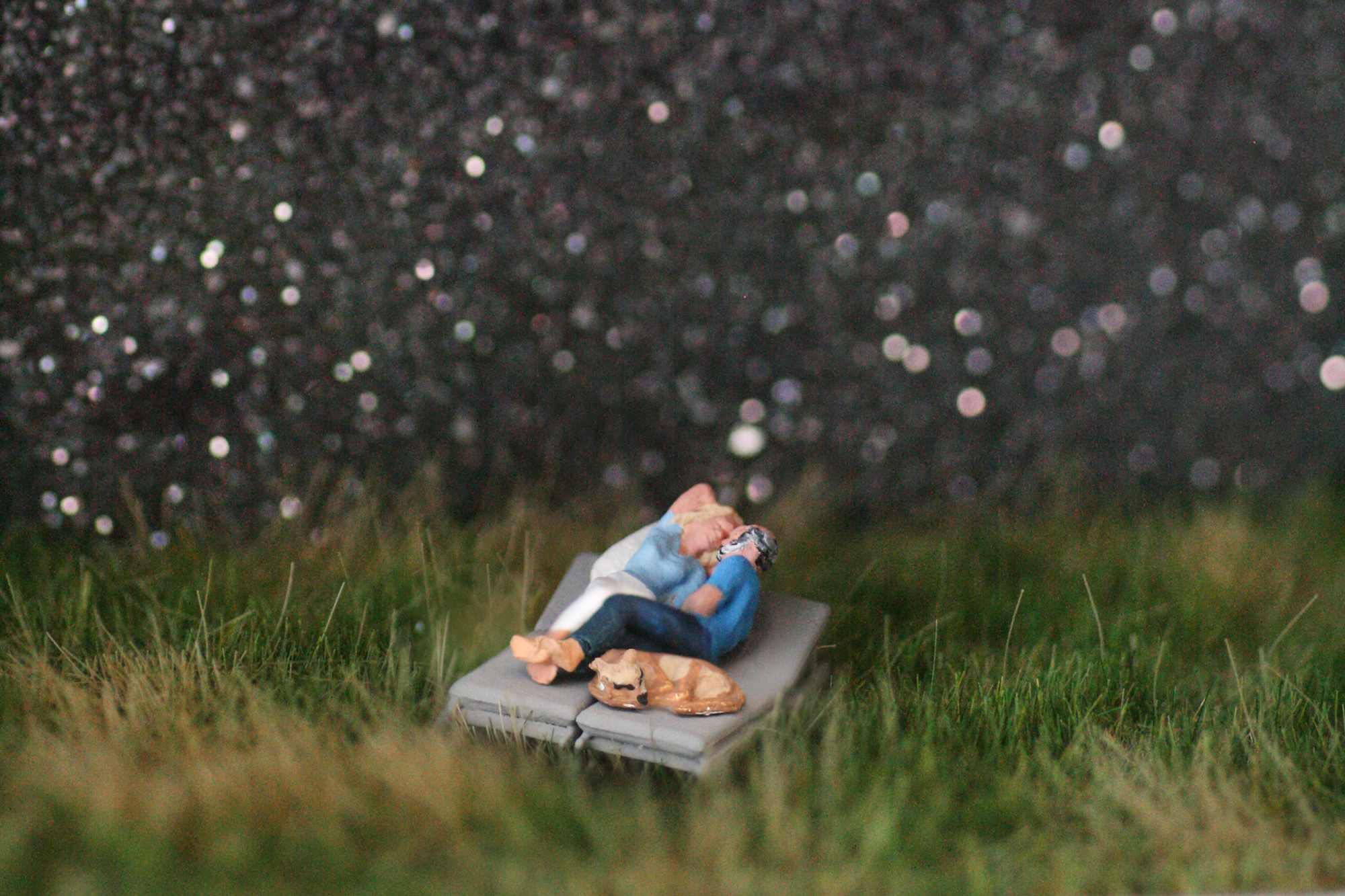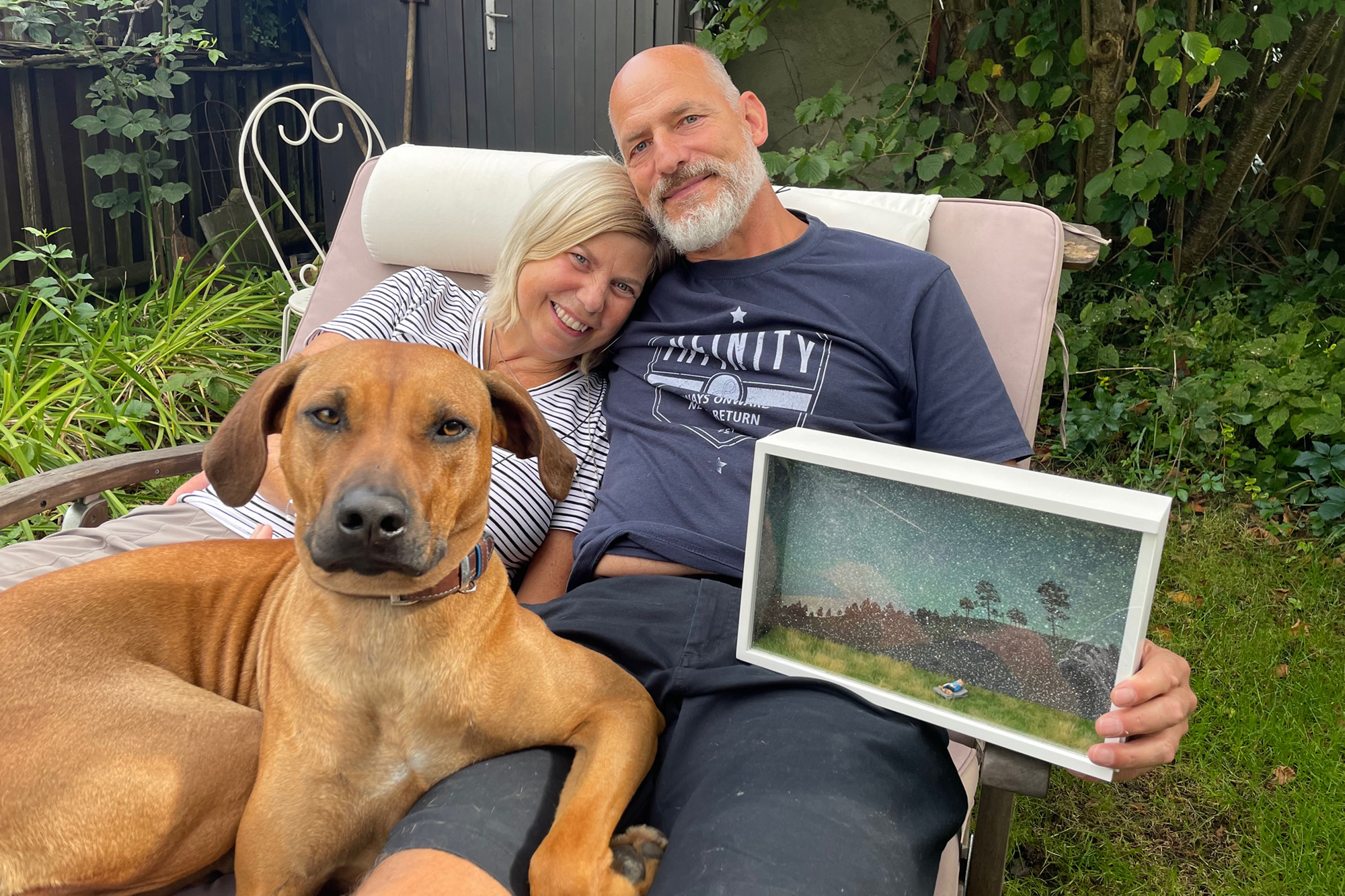 First kiss as the sun sets Aaron and his wife | Telluride 2022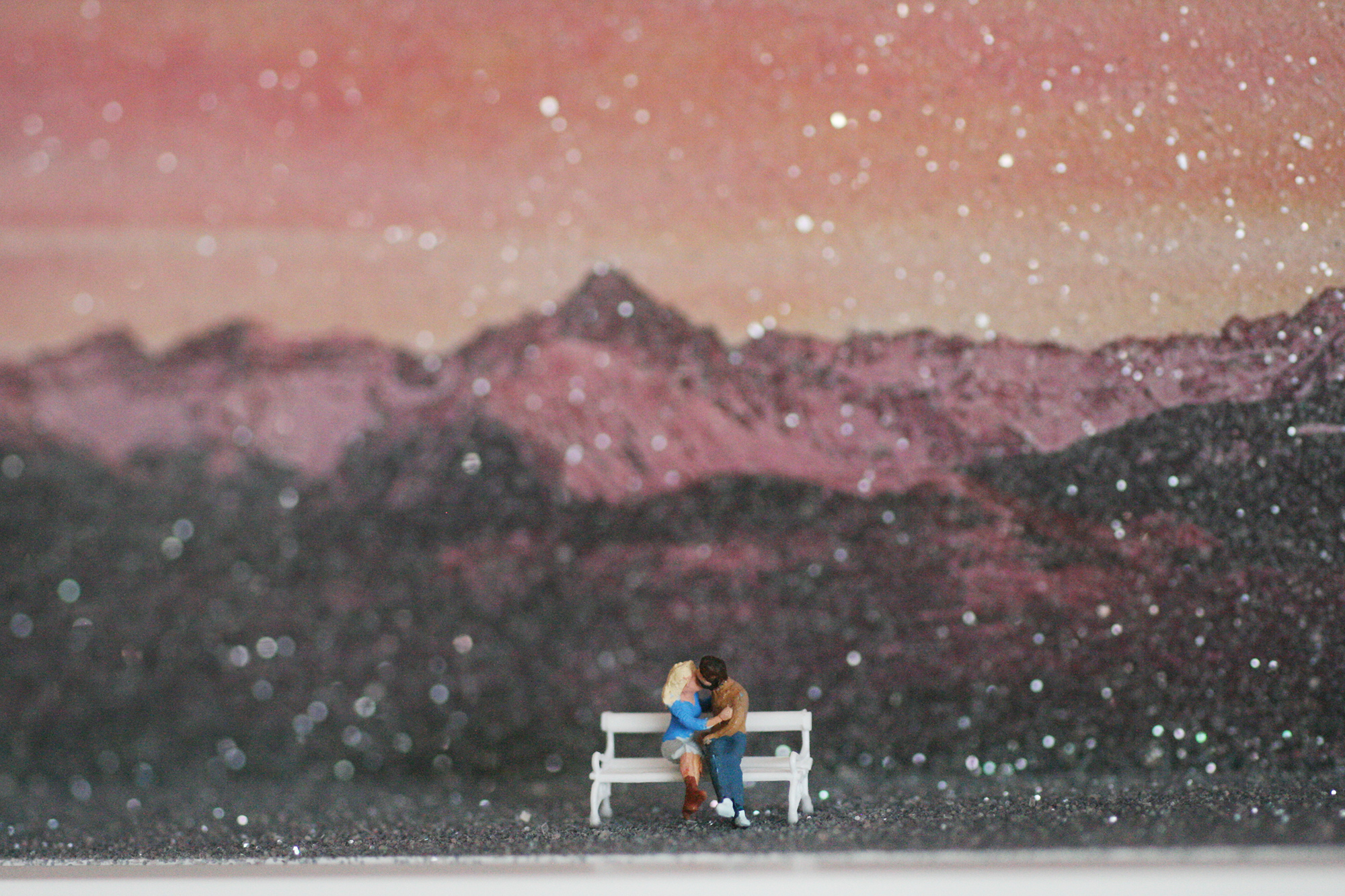 First kiss in the rain Amy and Andrew | Los Angeles 2022




First Dance Matt and Rachel | Lisbon 2022
Matt (French) and Rachel (English) met dancing in Lisbon. They've been together ever since.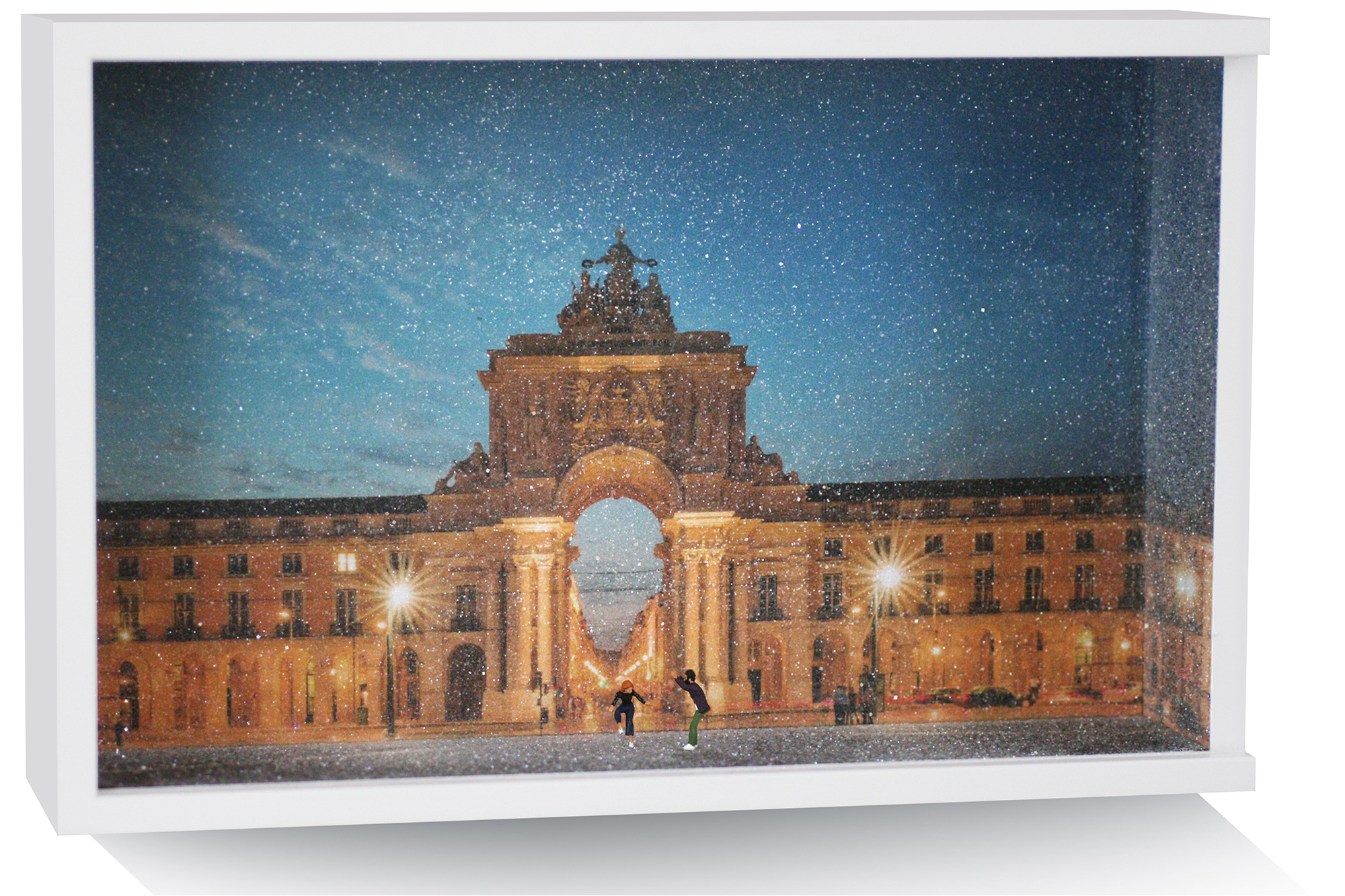 First Date - Happily Ever After Kim and Marshall | Austin TX, late '80s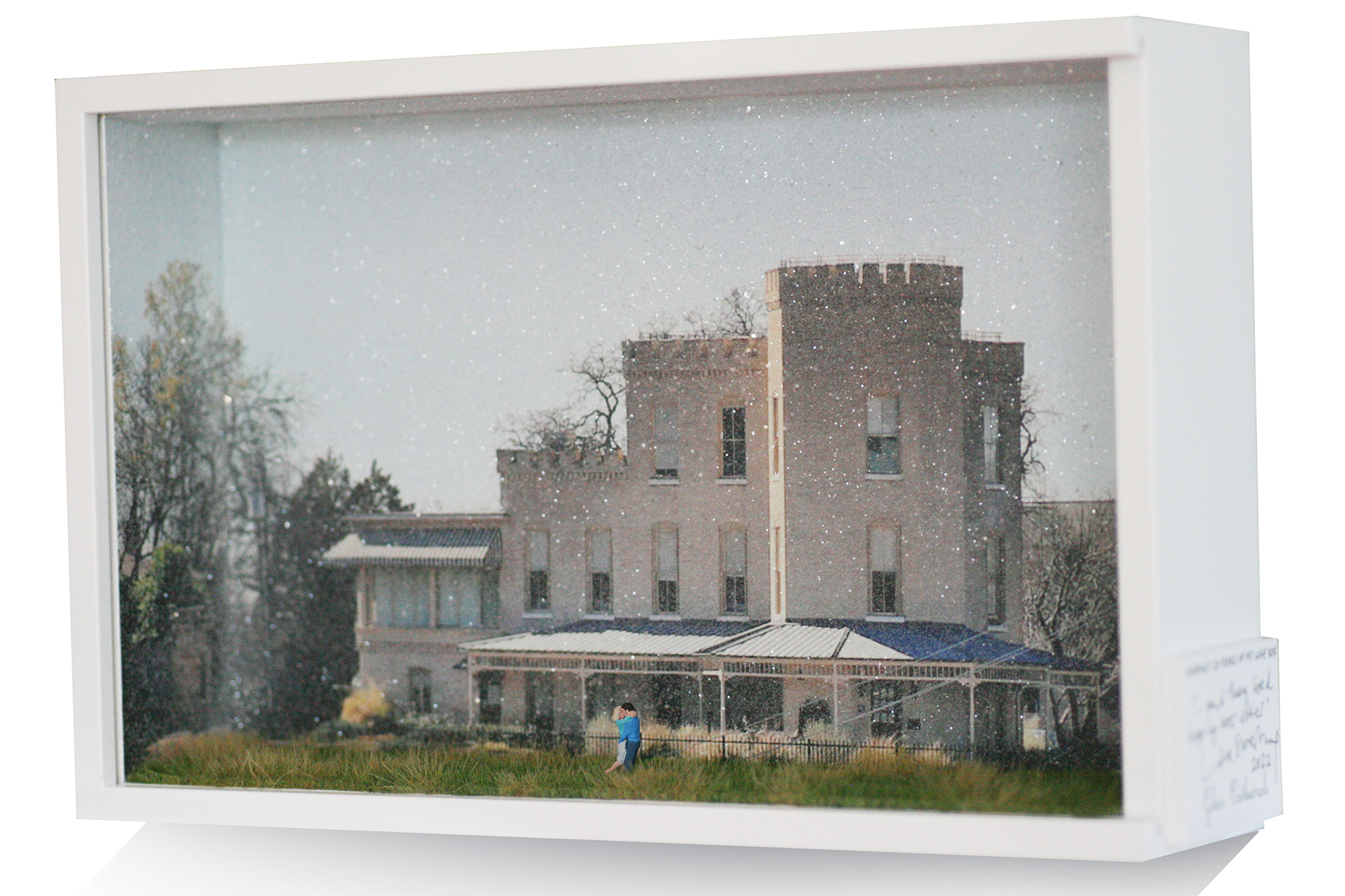 First Adventure Tom and Ellie | Kilimanjaro, 2020




Beautiful Together Mandi and Garry | London, 2022