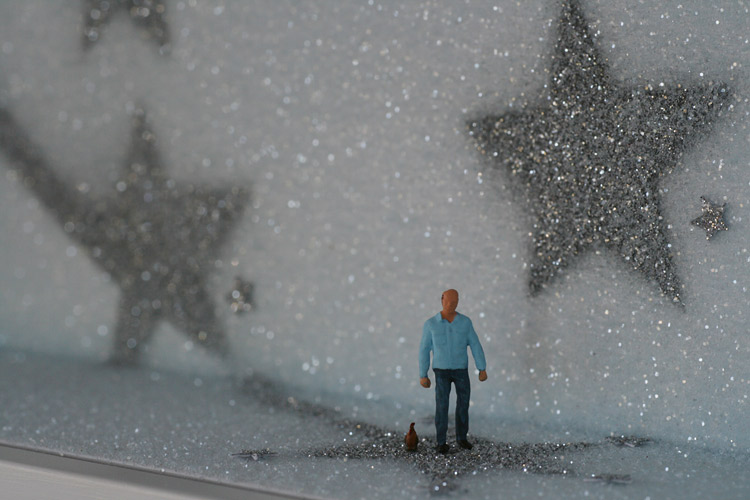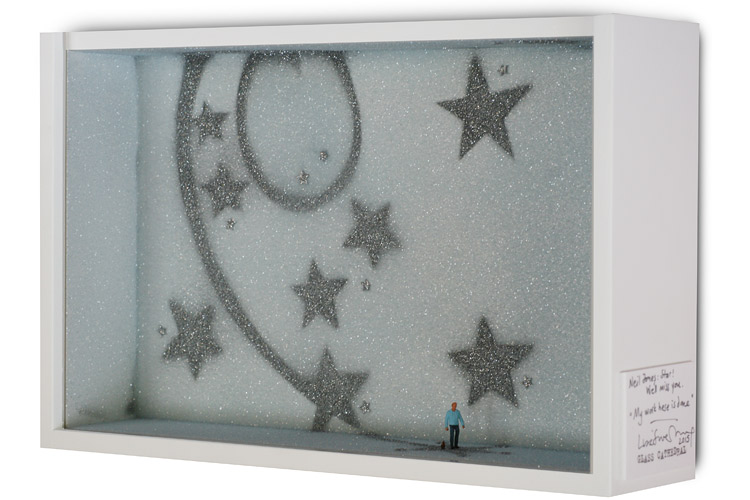 Portrait: Neil Jones, Make-a-wish
My Work Here is Done Make-a-wish, London 2015.
This commission was a gift for Neil Jones, the CEO of the extraordinary Make-a-wish (UK) charity who was leaving after ten years. I felt privileged to be able to help convey the love and admiration his staff felt for him (and his chickens!) in a unique Glass Cathedral.