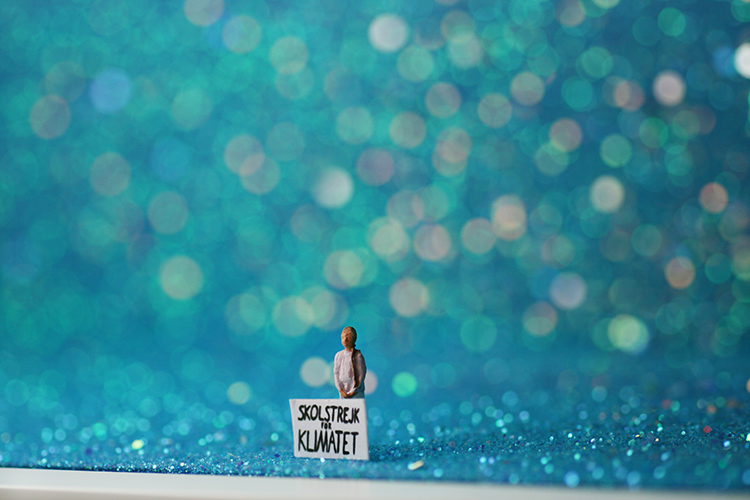 No one is too small to make a difference
New, profits go to charity.
Featuring Greta Thunberg, the 17 year old Swedish environmental activist who has proven the power of individuals, no matter how small, to inspire collective action and hope.
100% of profits will be split between these three environmental charities: environmentalvoter.org • earthjustice.com • rebellion.earth.