Corporate Gifts with Flair
For a special colleague or team
A unique gift of appreciation.

2022 NFL London Games
I was commissioned to make several boxes to be presented as gifts to visiting American Football teams playing at Tottenham Hotspurs Stadium. Four of the boxes - The Packers, Giants, Saints and Vikings - starred a miniature figure of that team's star player, with the fifth gift, containing all 4 football legends, presented to the NFL President. It was a speedy education in the sport and its heroes!



In case you were wondering...
New Orleans Saints - #94 Cam Jordan
Minnesota Vikings - #8 Kirk Cousins
Green Bay Packers - #12 Aaron Rodgers
New York Giants - #5 Kayvon Thibodeaux




Kerry Glazer | Past President, Women in Advertising and Communications, Leadership (WACL)
Commissioned as a parting gift for the much admired President, Kerry is holding stinging nettles, since her whole presidency was about 'grasping nettles' - ie going through the pain of dealing with some difficult and serious issues.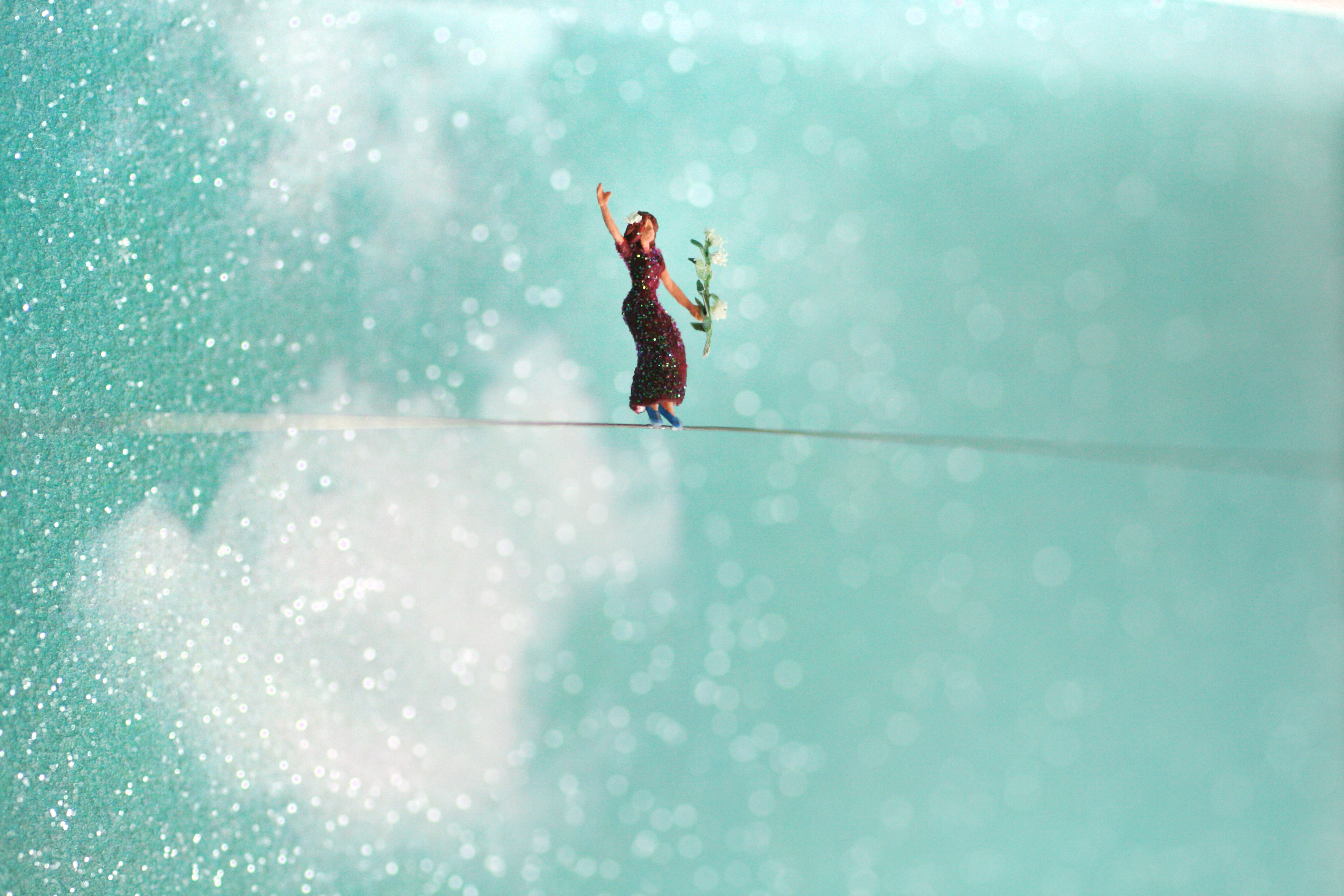 Patty Shimek | President, Partners in Prevention




Olga Lorencin-Northrup | Skincare specialist