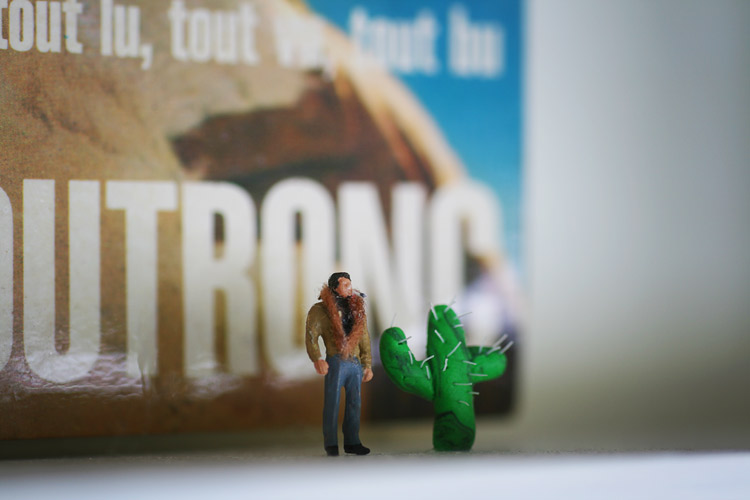 Portrait: Jacques Dutronc
Les Cactus, London 2008.
I made this Glass Cathedral for my husband Ralph in 2008, based on the French musician Jacques Dutronc's brilliant song "Les Cactus":
"Monde entier est un cactus
Il est impossible de s'asseoir
Dans la vie, Il n'y a qu'des cactus
Moi j'm'pique de le savoir
Aïe! Aïe! Aïe! Ouille! Aïe! Aïe! Aïe!
or
"The entire world is a cactus
It's impossible to sit down
In life, cacti are all there are
Knowing it stings me
Ow ow ow, ouch, ow ow ow"