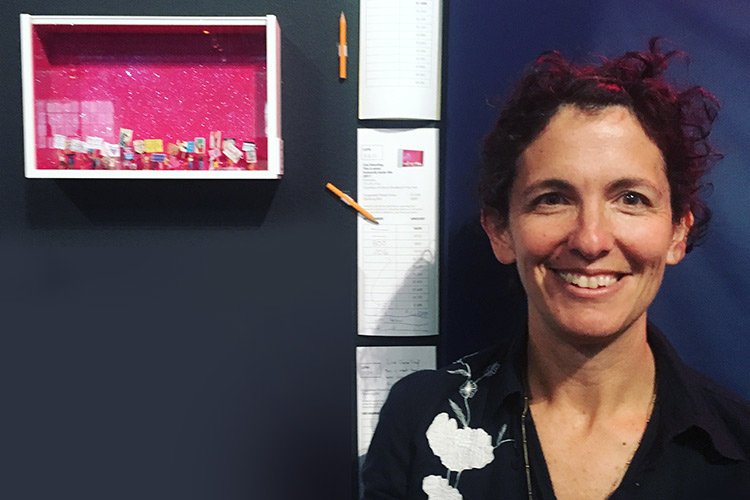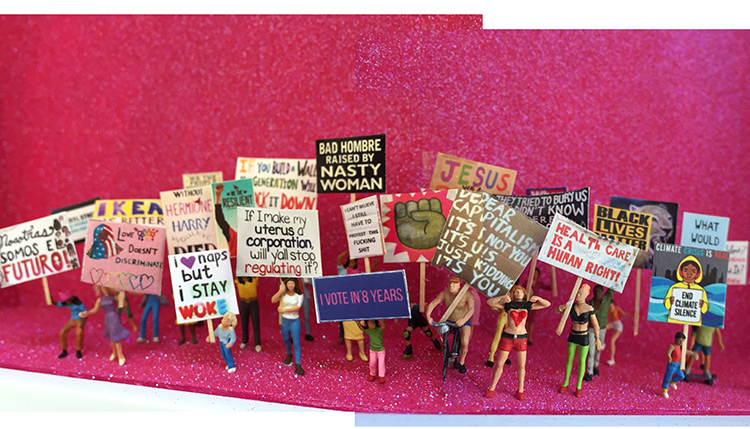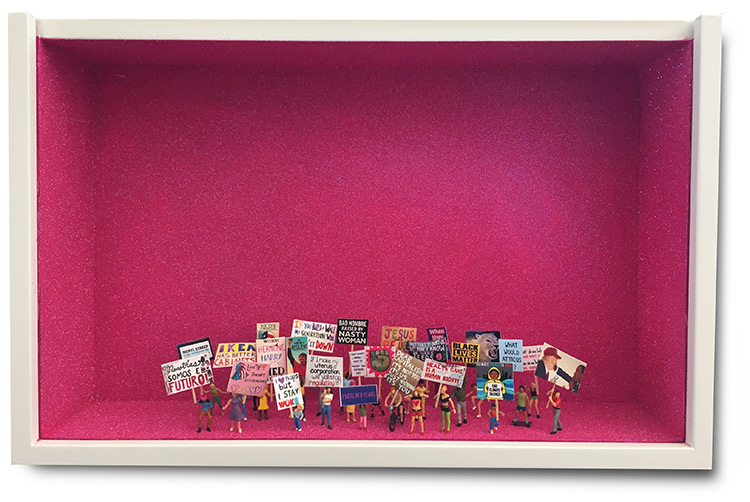 This is what humanity looks like
Customisable figures and signs.
/

/

/

/

/

/

/

Commission:

/

/ New version for 2018:
I am taking commissions based on my new project "This is what Humanity Looks Like". This can include as many protestors as you like. You can see details of the original project - making 100 protesters in Trump's first 100 days - in the Projects section. The original box raised over $3000 for Earthjustice, and a special commission sold for over $5000 in aid of The Headlands Center for the Arts.