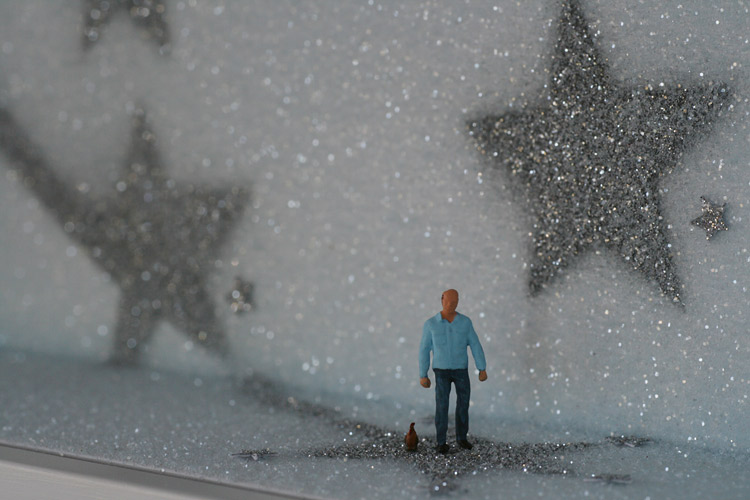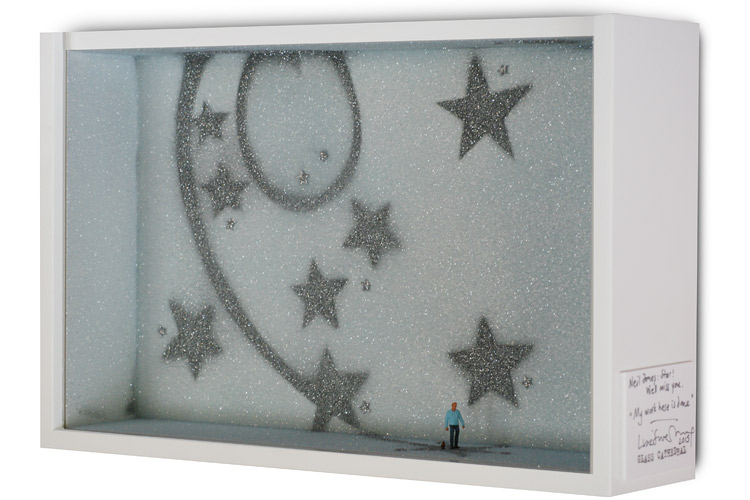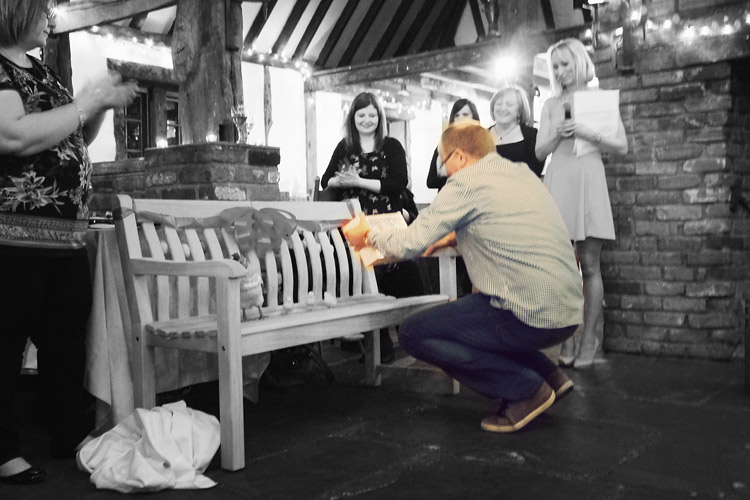 Theme: The Calling
Fully customisable.
Leah Joy, energy worker:

/

Neil Jones, CEO of Make-a-wish:

/

/

Tiu de Haan, Celebrant:

/

Jennifer Holm, writer:

/

Ken Rowe, management consultant:

Olga Lorencin-Northrup, skincare specialist

/

Rajiv Menon, barrister:

/
Rumi said: "Let the beauty of what you love be what you do."
These are portraits of of people who do inspiring work for a living, work that also answers to a call deep inside them.