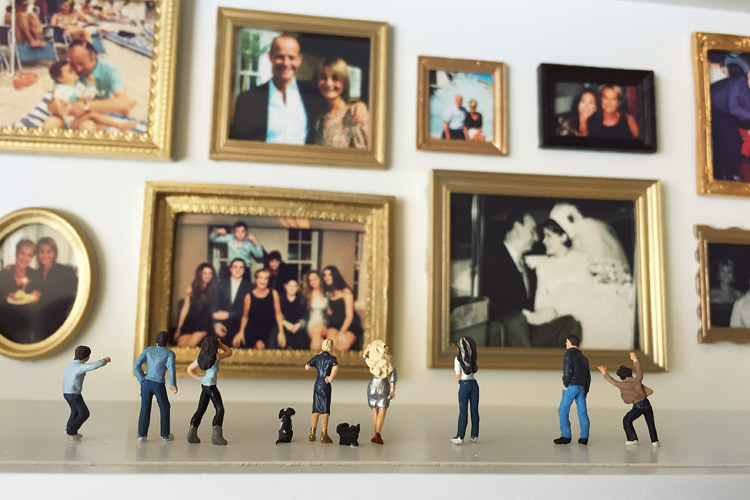 Life as Art
New designs added. Customisable.
80th birthday (Long size):

/

Gallery of a gallery:

/


Wedding:

/

Fashionable family:

Life partners:

/

/

Reflections:
I will reproduce your special photos (digital or scanned from old photos) to create a unique gallery. A perfect gift for a wedding, anniversary, special birthday. Let me respond to your inspiration...