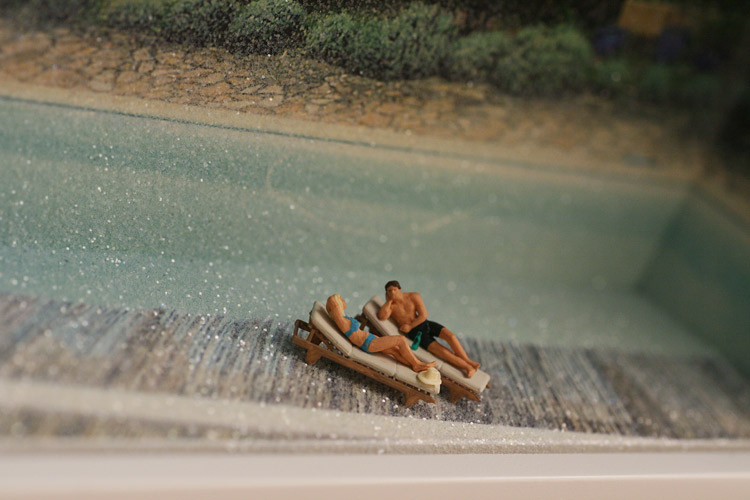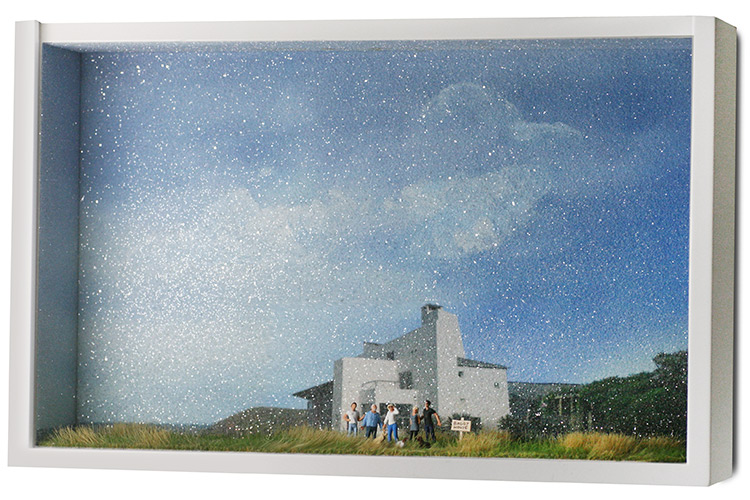 Home
Customisable with your home.


Hampshire home:

/

Miami Pad:

/


South of France:

/

Holiday Home, Maine:

Priceless, England:

Baggy House, Dorset coast:

/

Hydrangeas:

/
Yes, these are all people's actual homes! Whether large, small, mirrored, by a lake or made of ticky tacky - homes become magical portals in their own Glass Cathedrals.